Catorze27 Style 1
Description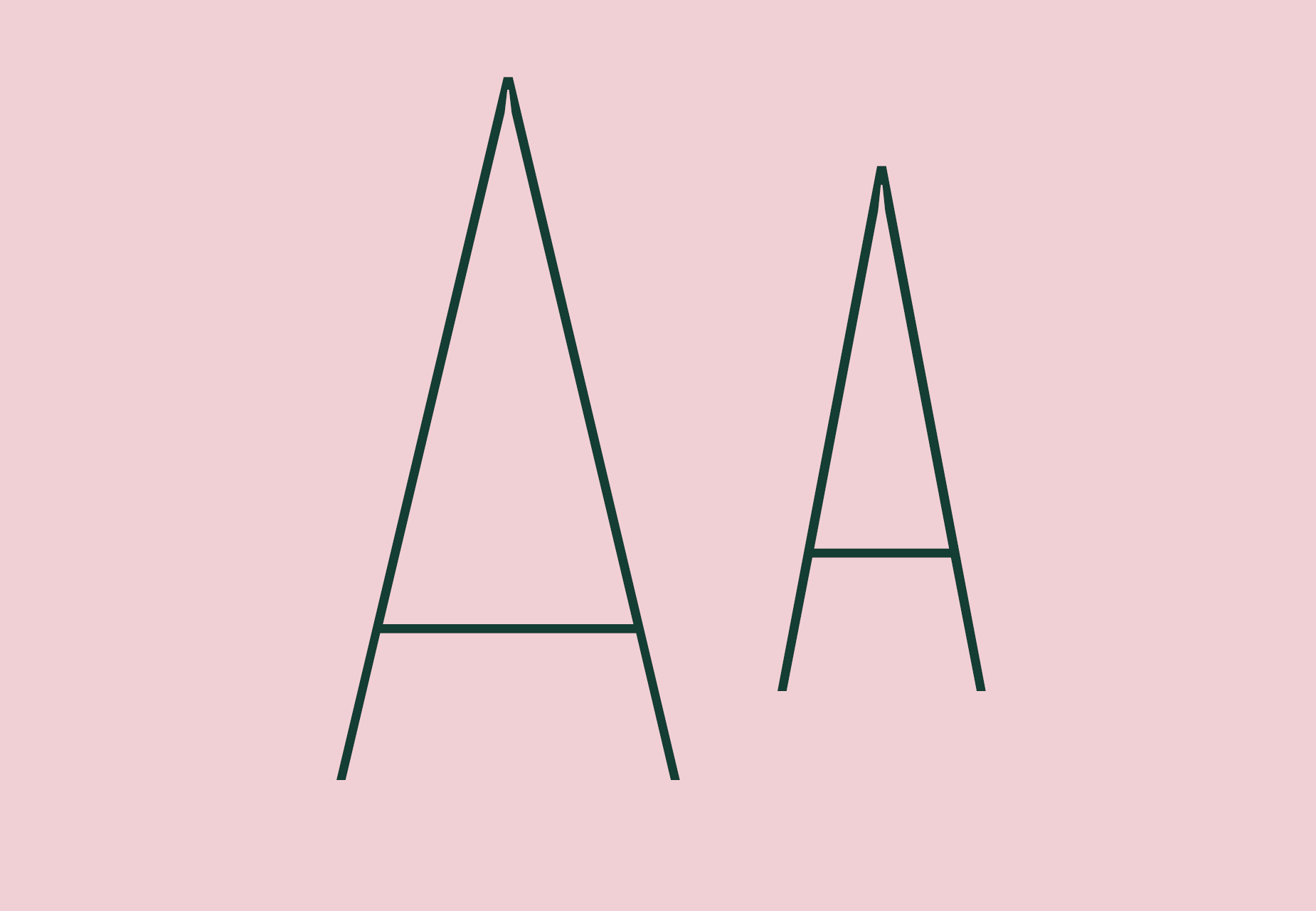 Catorze27 Style 1 Typeface
TOUGH LIKE WROUGHT IRON
Catorze27 is inspired by northern Portuguese modernist lettering.
Wrought iron is a widely used element in Portuguese architecture and, as such, the typeface started after collecting several photographs of modernist iron signage in several cities in the north of Portugal.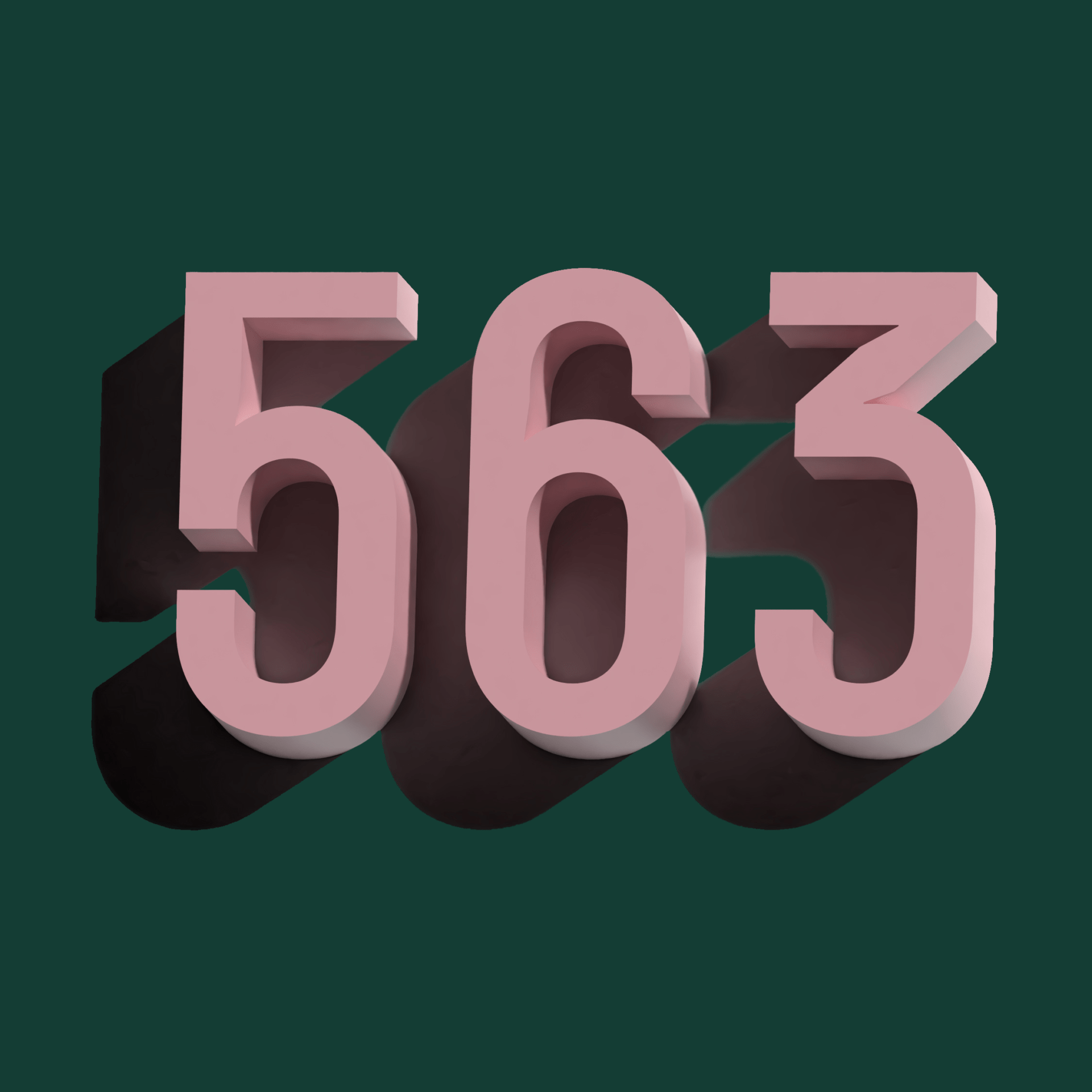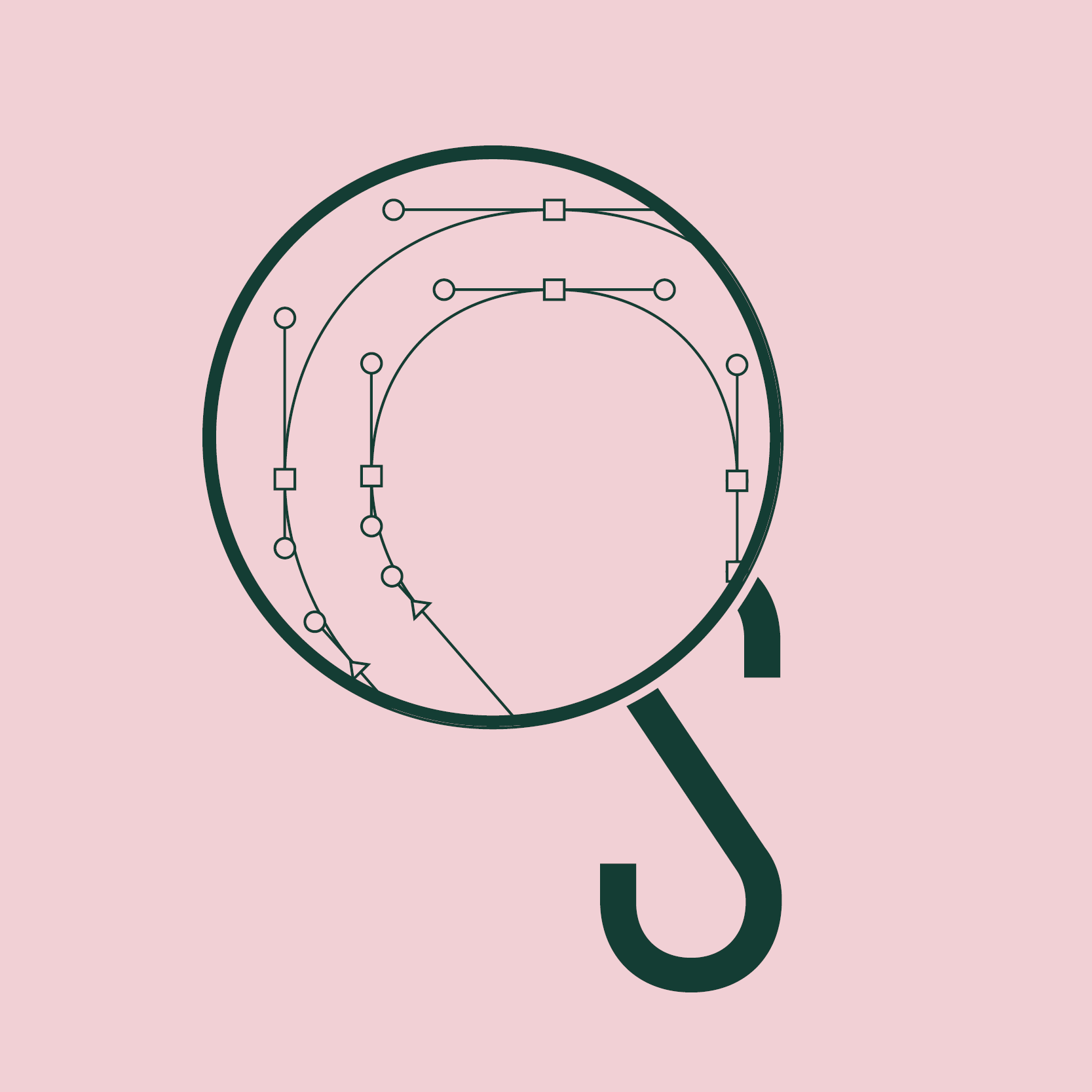 7 HIGH-QUALITY FONTS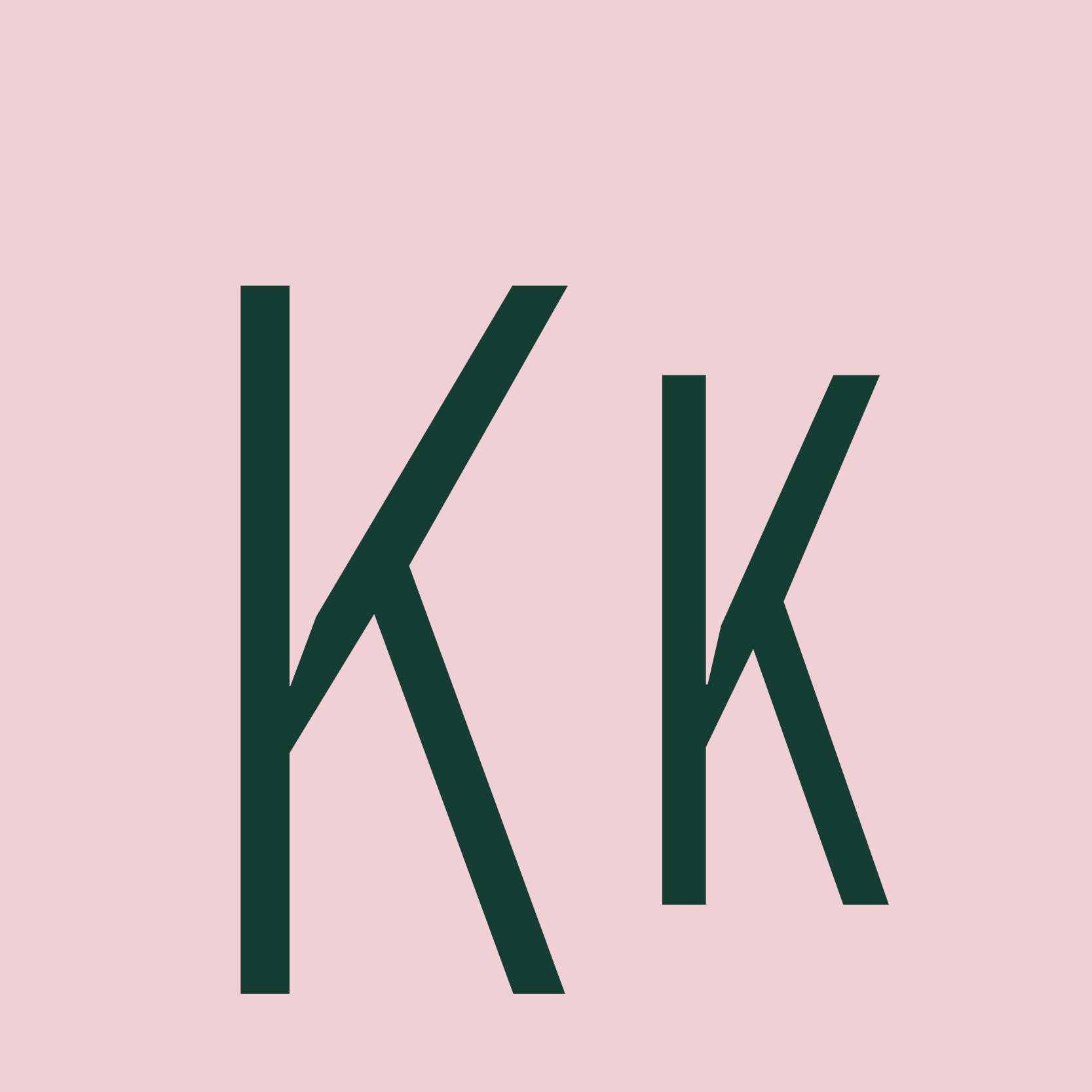 CENTER-ALIGNED CAPS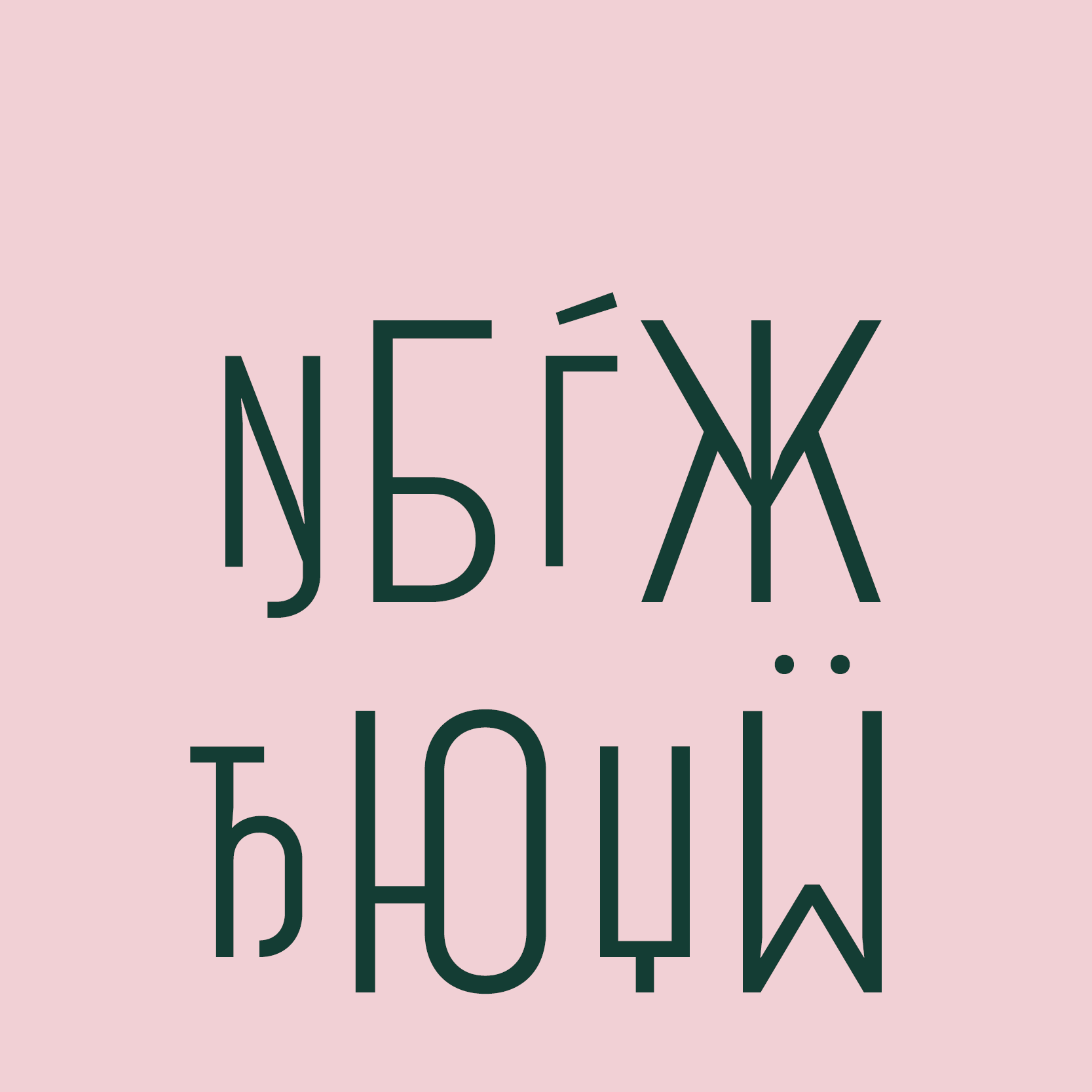 SUPPORTS 280+ LANGUAGES
FREE FUTURE UPDATES
Slim column? Easy-peasy.
The condensed design and centered capitals makes Catorze27 Style 1 the perfect typeface for long titles in short lines of text. Yes, like in mobile phones.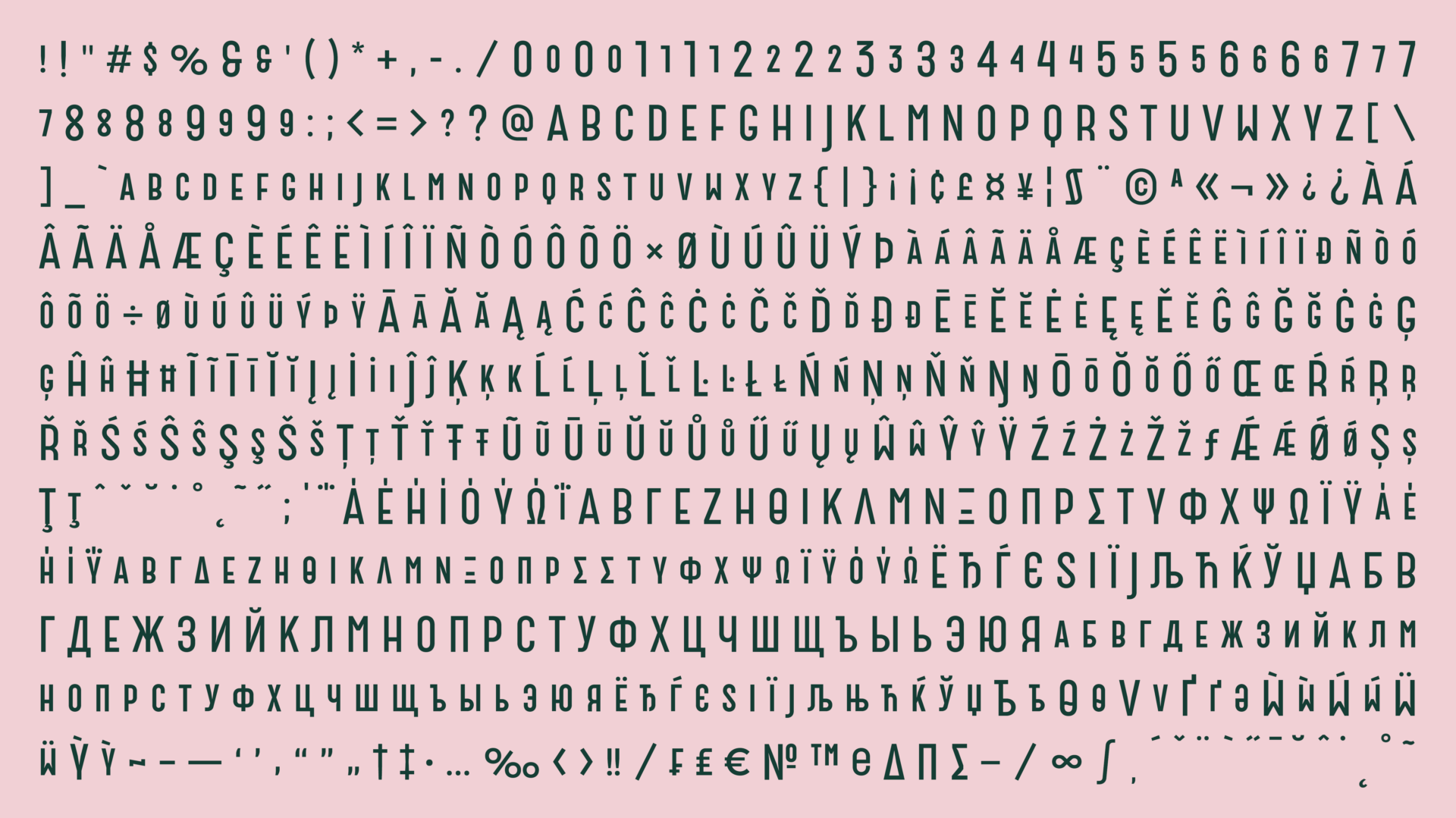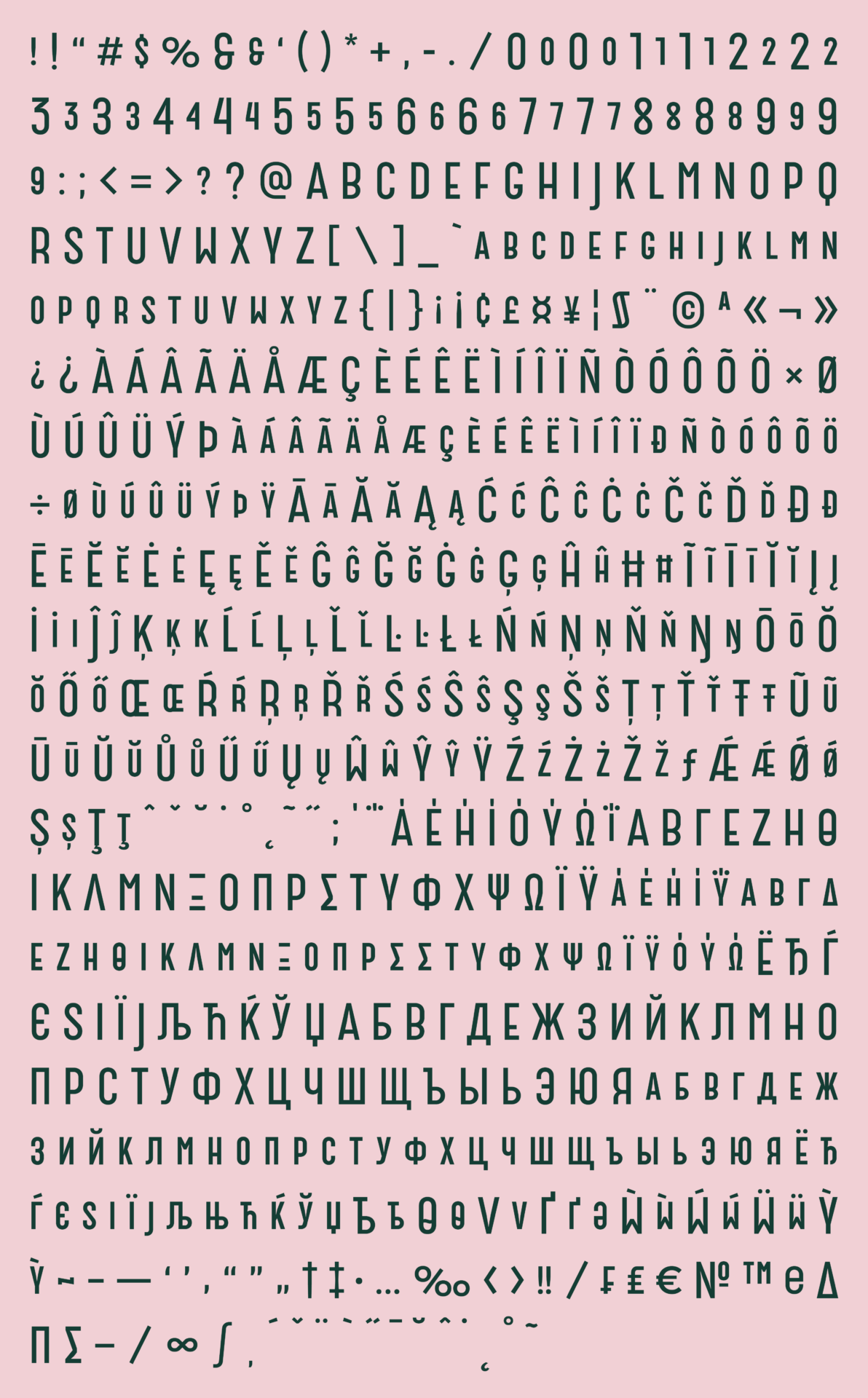 Open Type Features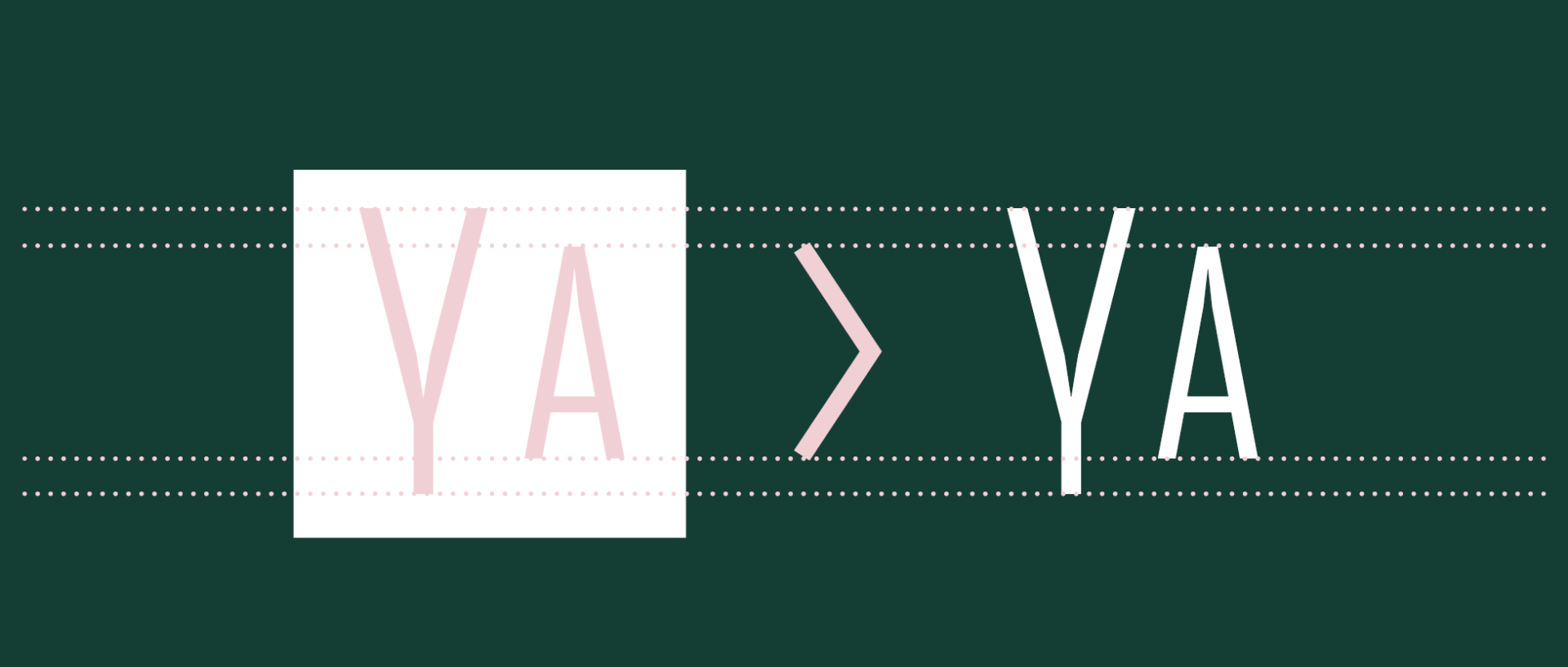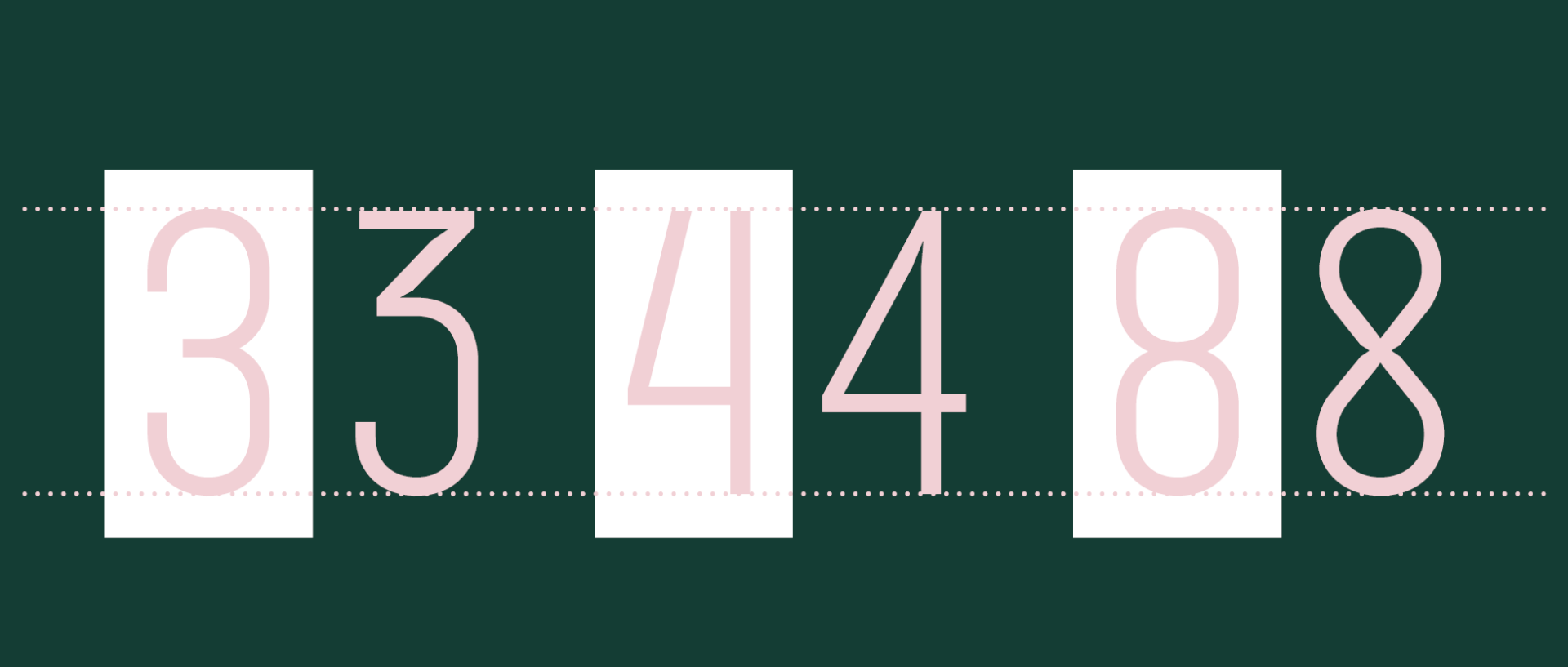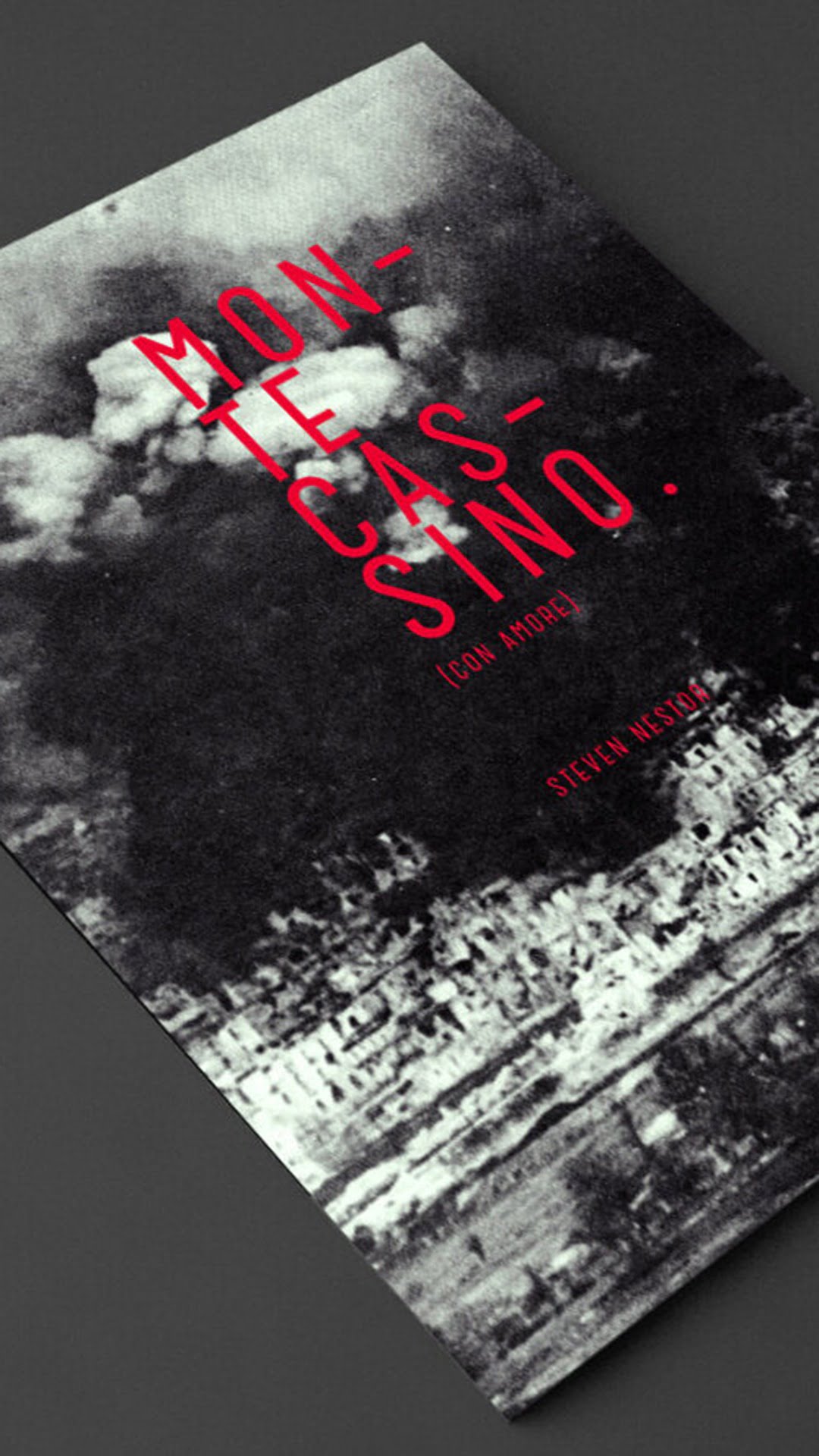 Try it now
The quick brown fox jumps over the lazy dog
Jackie will budget for the most expensive zoology equipment.
Quirky spud boys can jam after zapping five worthy Polysixes.
A hot fowl amazed by quacked ravens jinxing a pub.
Puny lazy squads joke of a worthy moving xebec.
Waxy gents chalked over my fab jazzy quip.
The wizard quickly jinxed the gnomes before they vaporized.
Weights