Rotunda Calligraphy practice sheets
14,90€
400 pages to practice Blackletter Fraktur calligraphy, letter by letter.
Description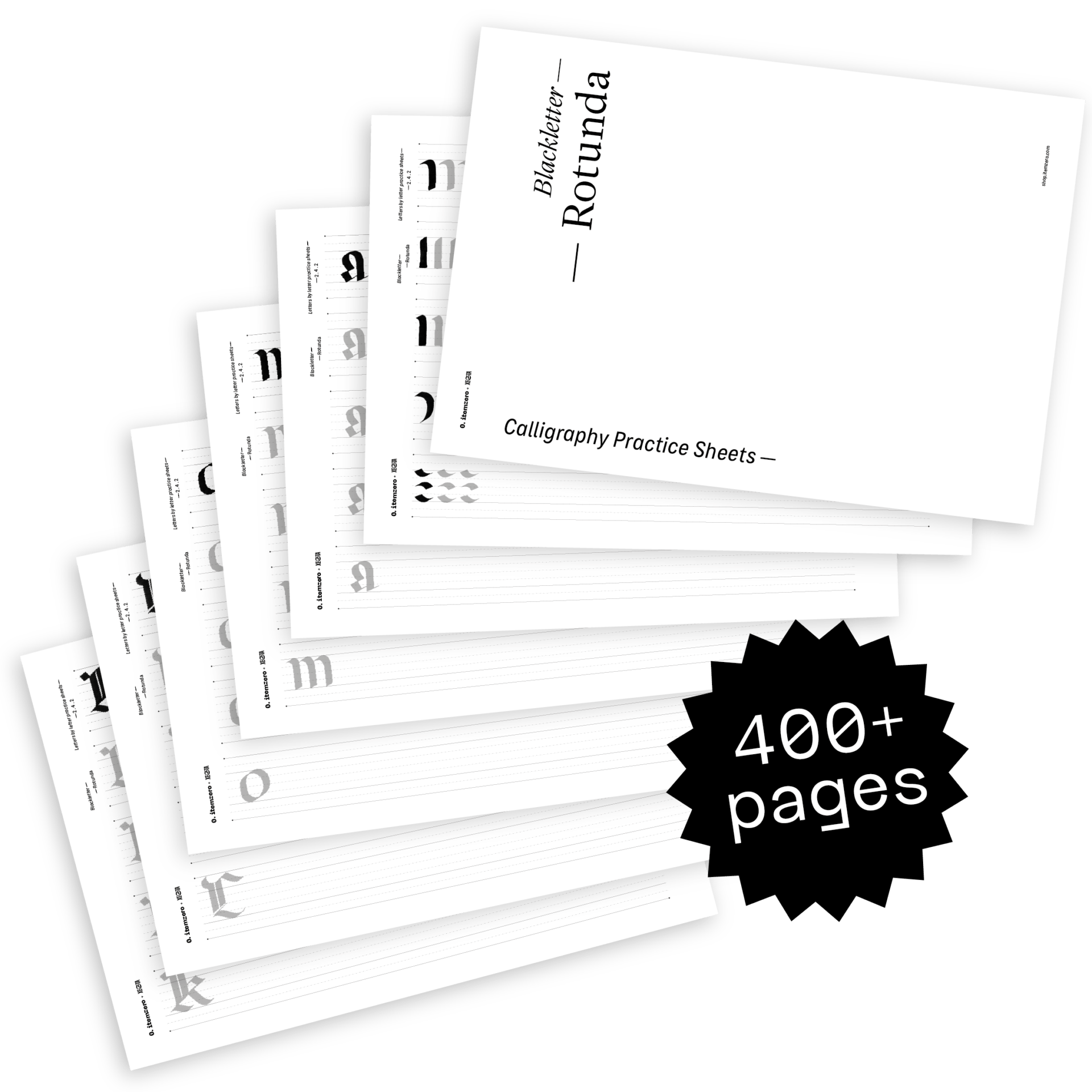 Blackletter – Rotunda Calligraphy Practice Sheets
Print-ready, scalable calligraphy exercise sheets
Digital product
Ready to master
Print and practice right away. Warm-up exercises, letters and their variations. All you need to master Fraktur Calligraphy Practice Sheets, fast.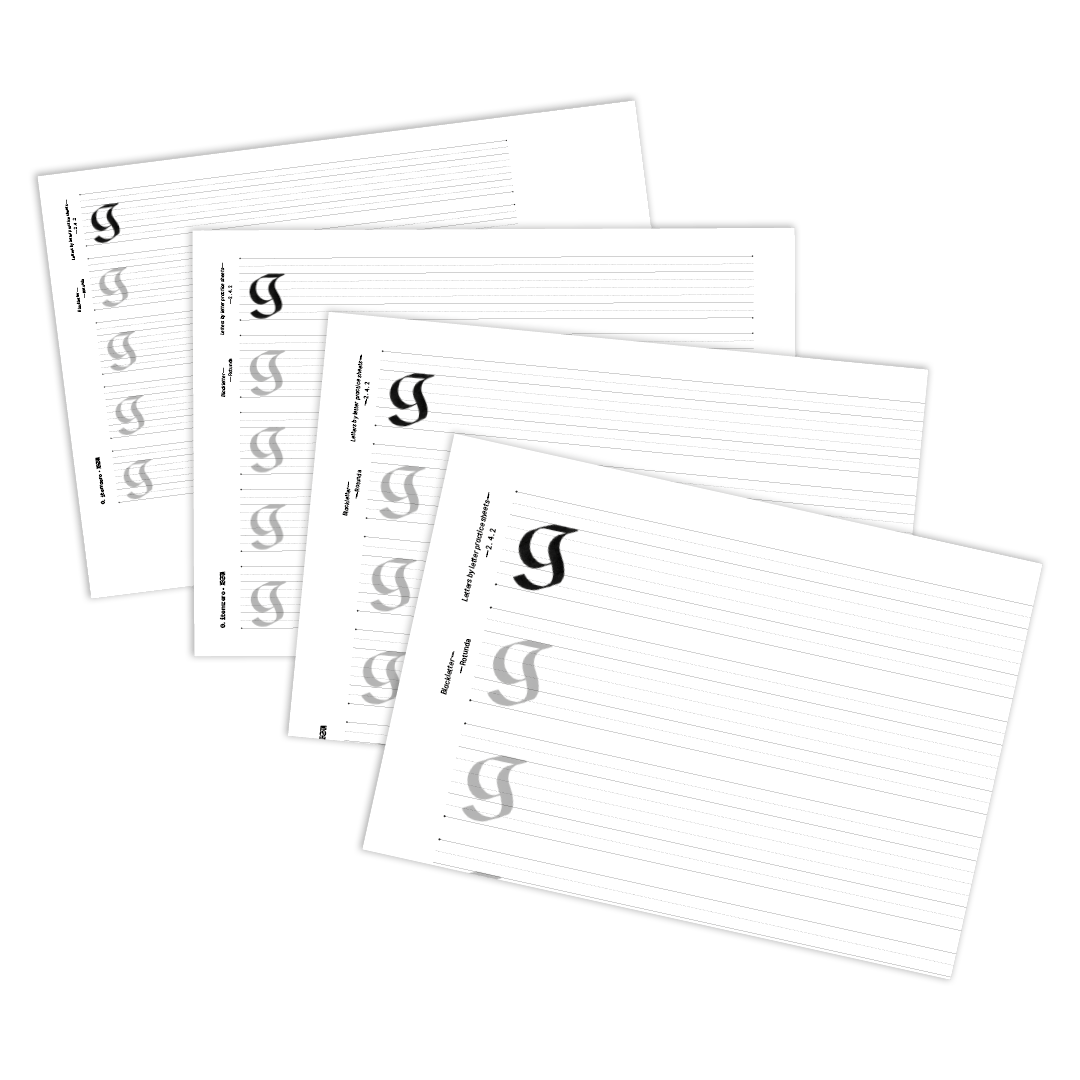 A digital
400+ pages. Scalable sheets to fit your nibs. Print and practice anywhere. And yours forever.
More on the calligraphy manuals collection: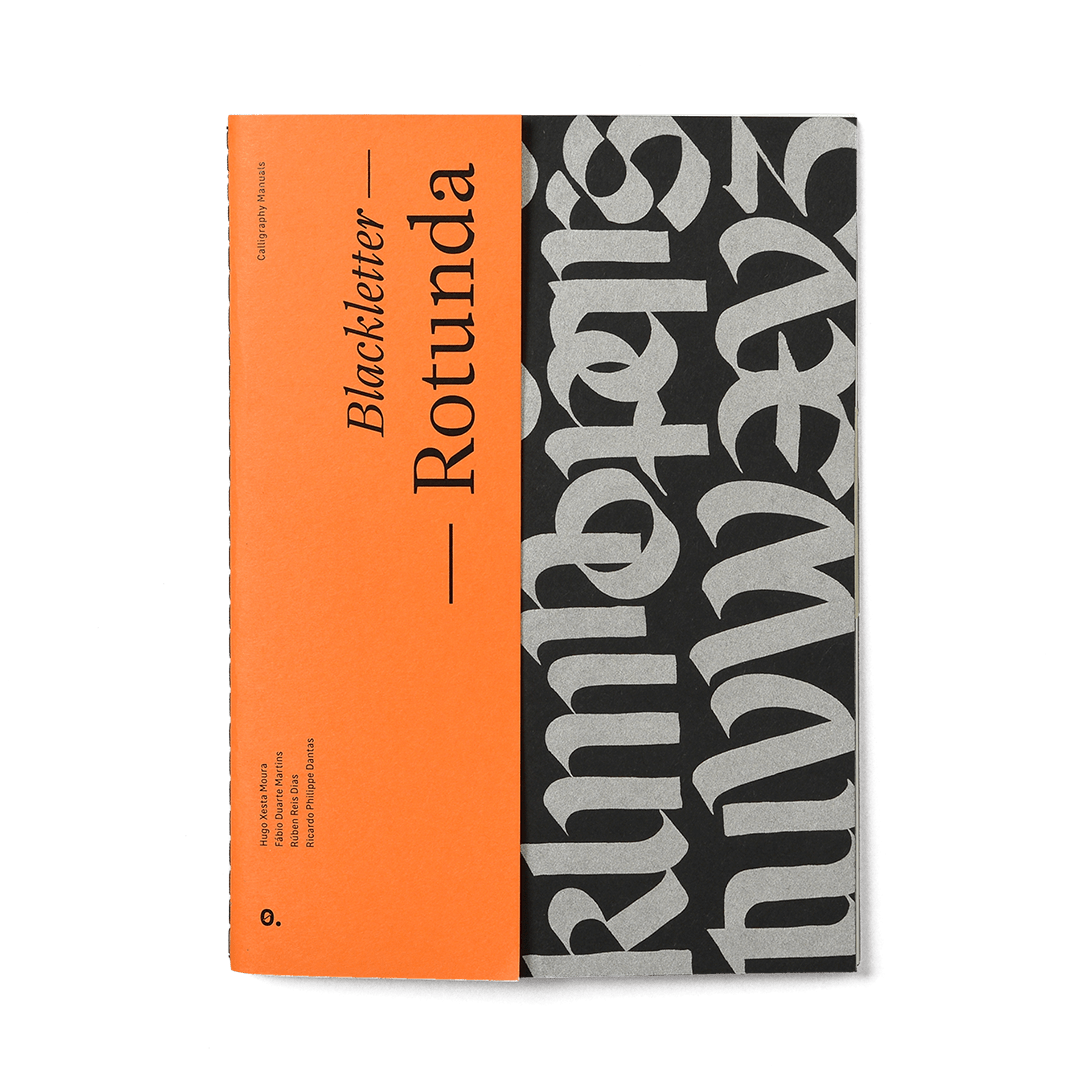 Calligraphy manuals:
Blackletter
— Rotunda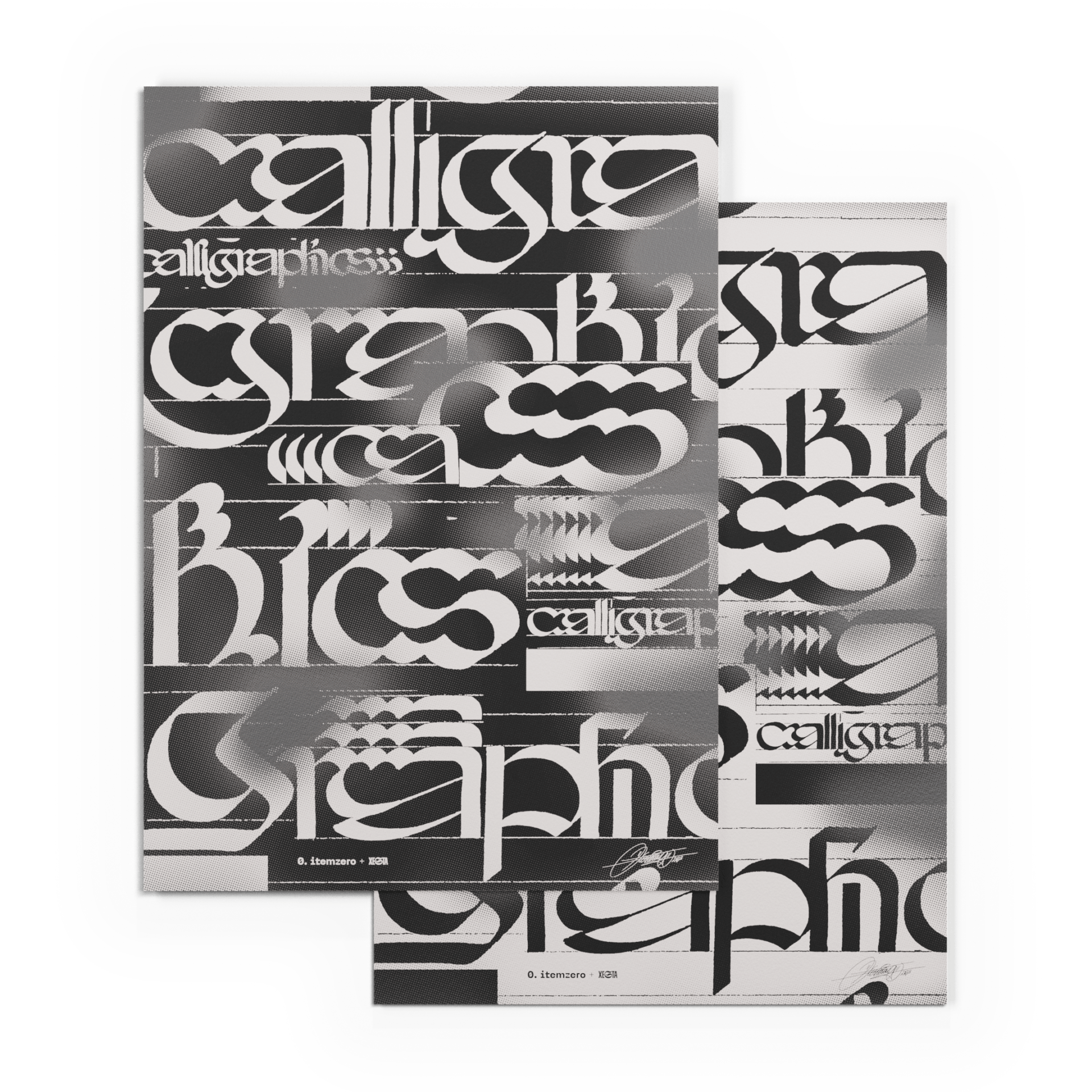 Posters
— Rotunda Calligraphics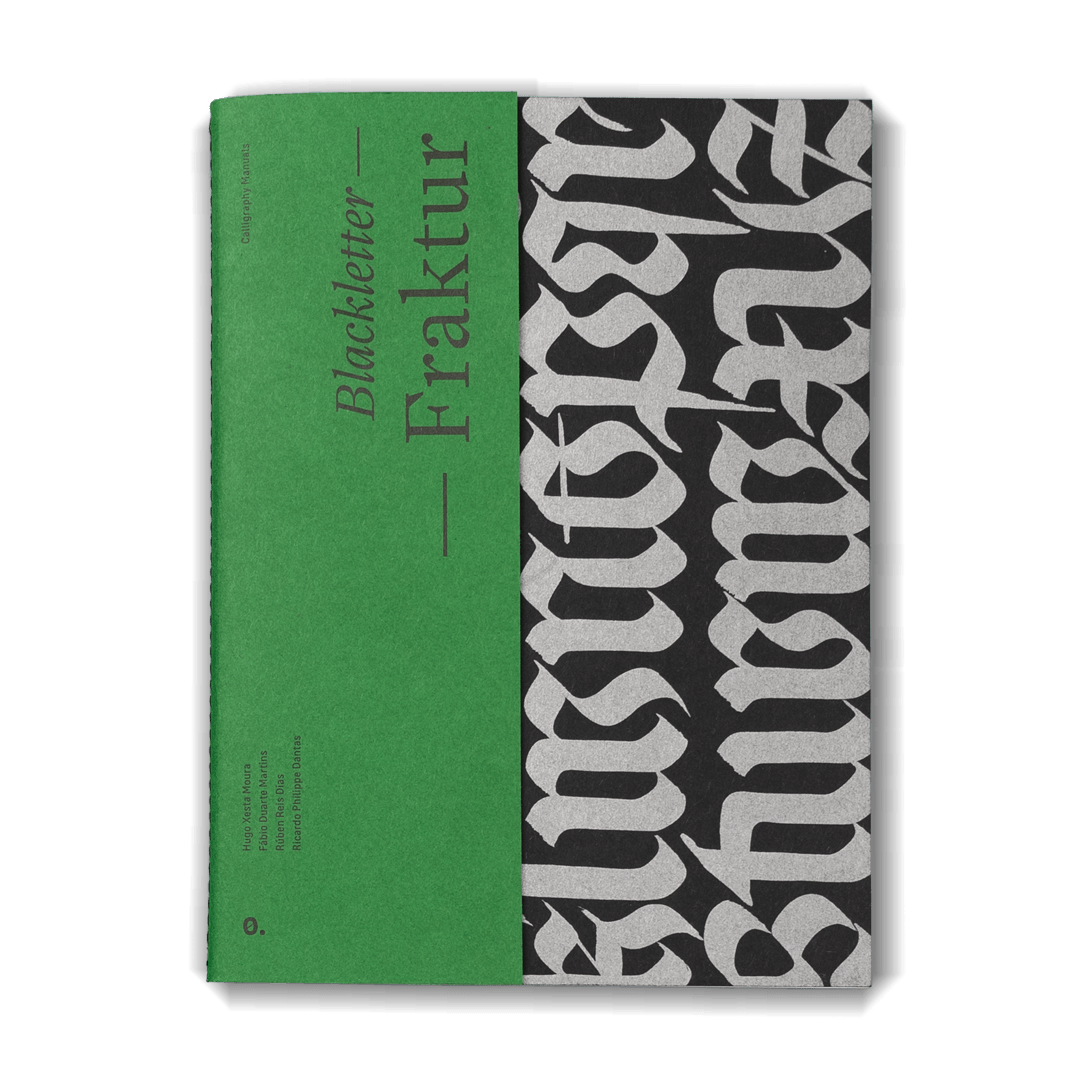 Calligraphy manuals:
Blackletter
— Fraktur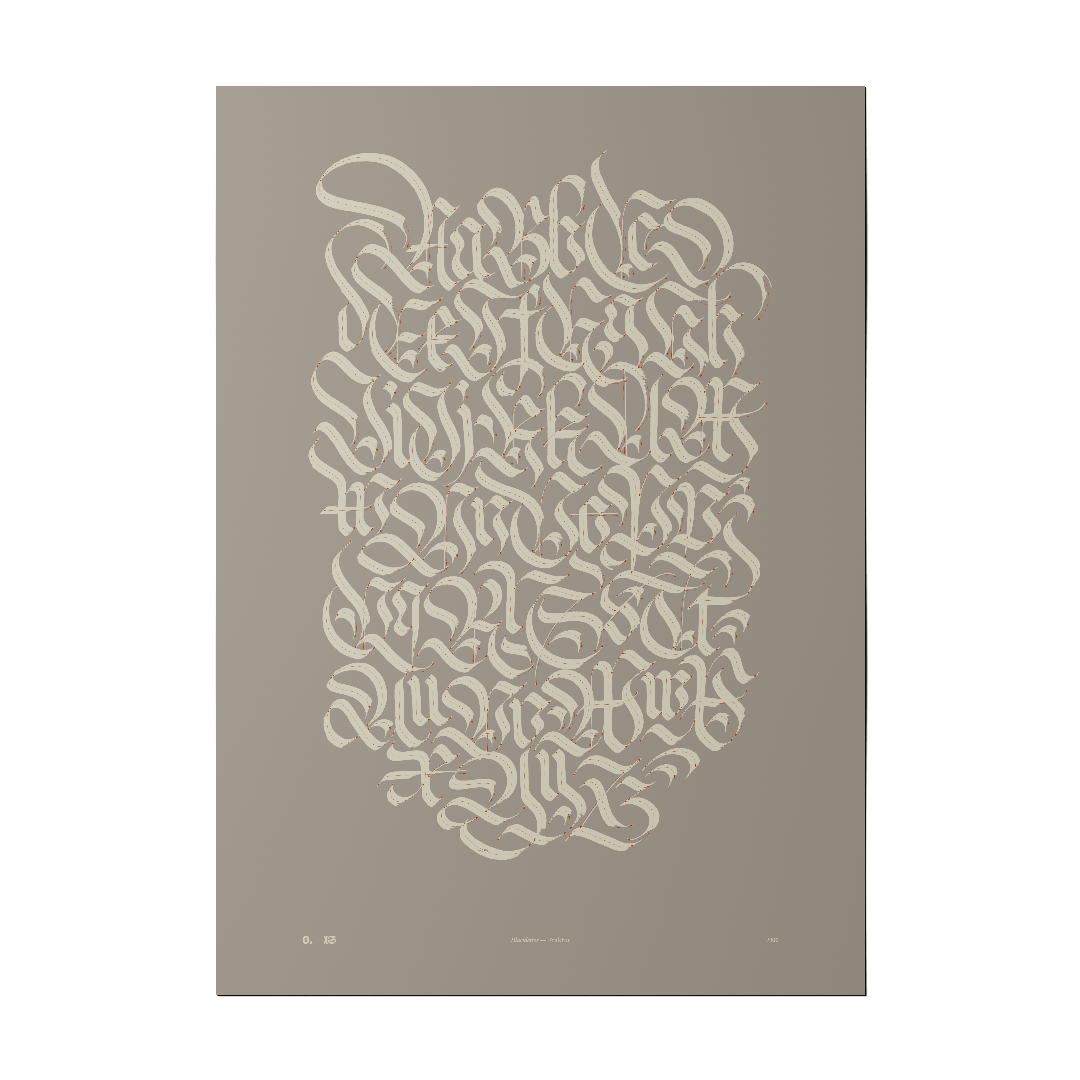 Poster —
Fraktur Alphabet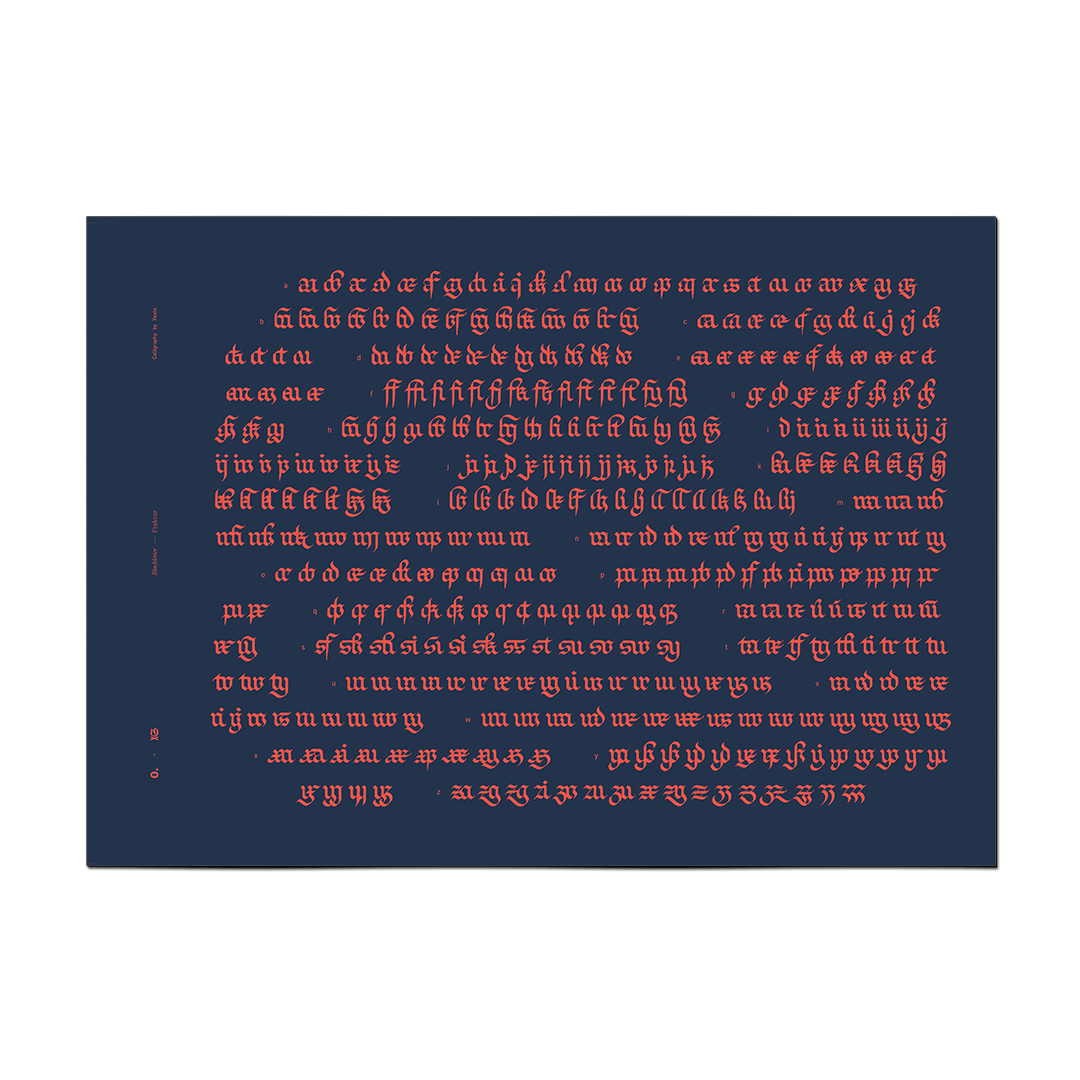 Poster —
Fraktur Ligatures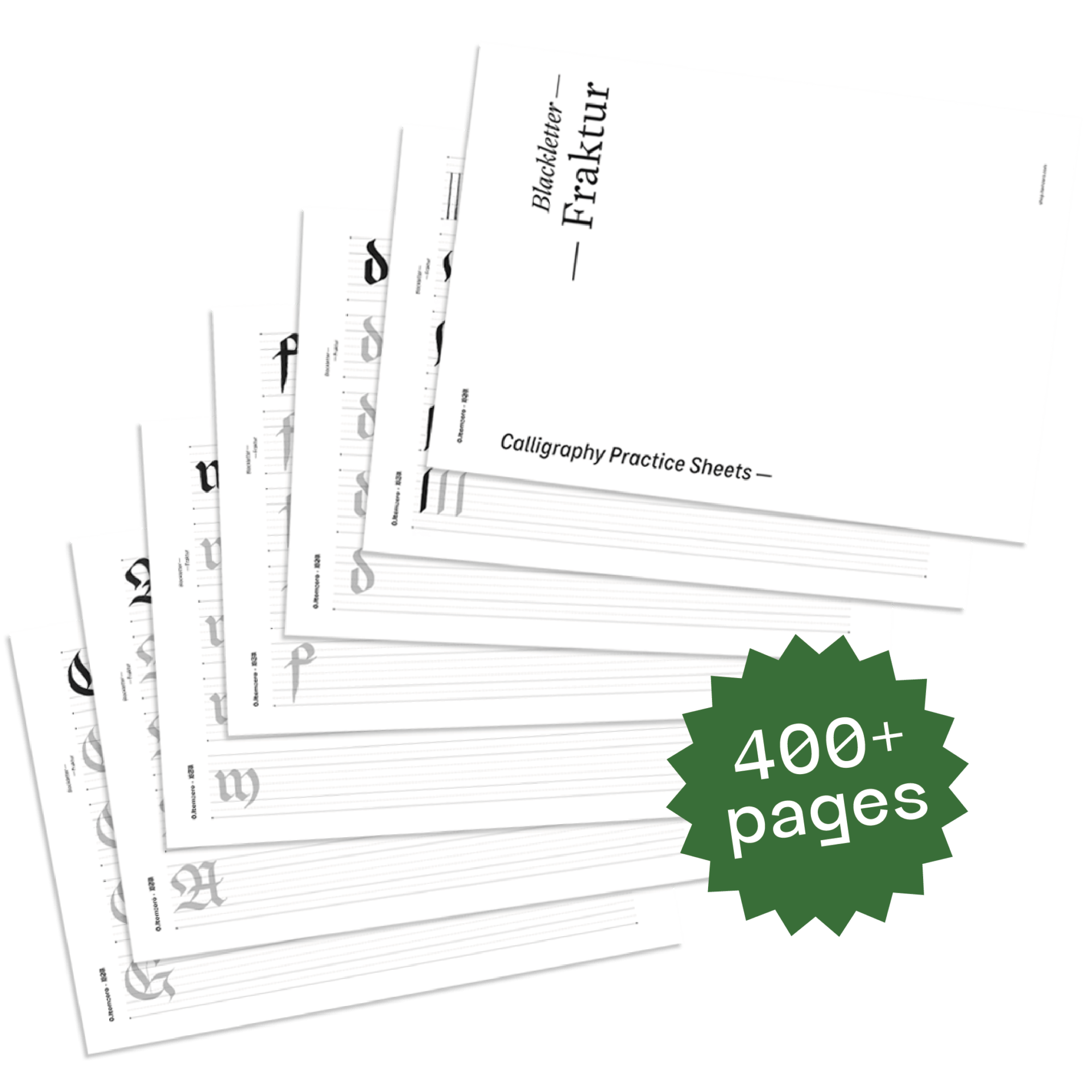 Calligraphy practice sheets
— Fraktur
Digital product
Check our promotional bundles at the bottom