Poster — Fraktur Ligatures
50,00€
25 Icons of all the different industrial bookbinding techniques available in the book.
Description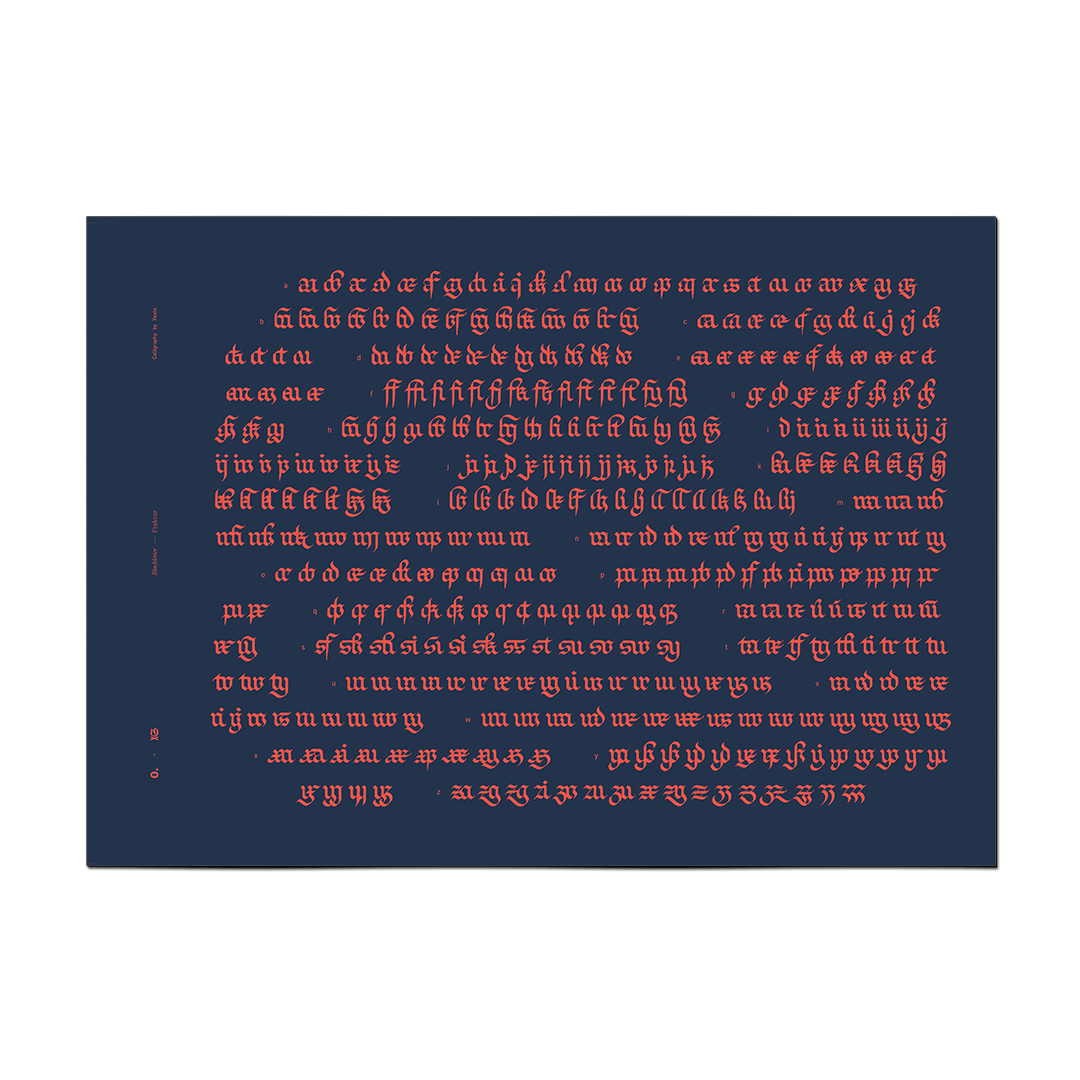 Blackletter – Fraktur Ligatures Poster
A map of letter combinations
Make a statement
70 × 50 cm poster. Lithographic print with UV ink. Unapologetically flaunting.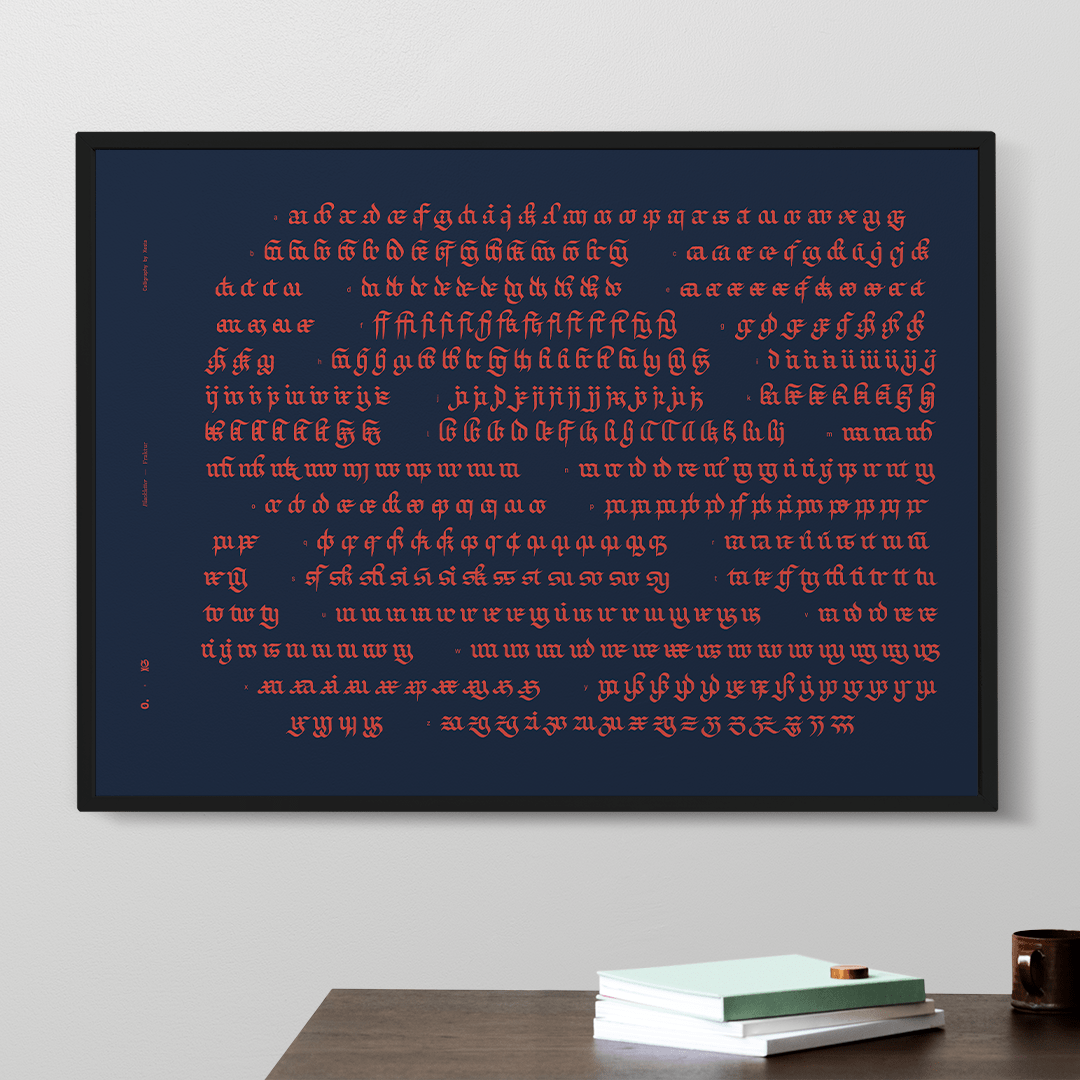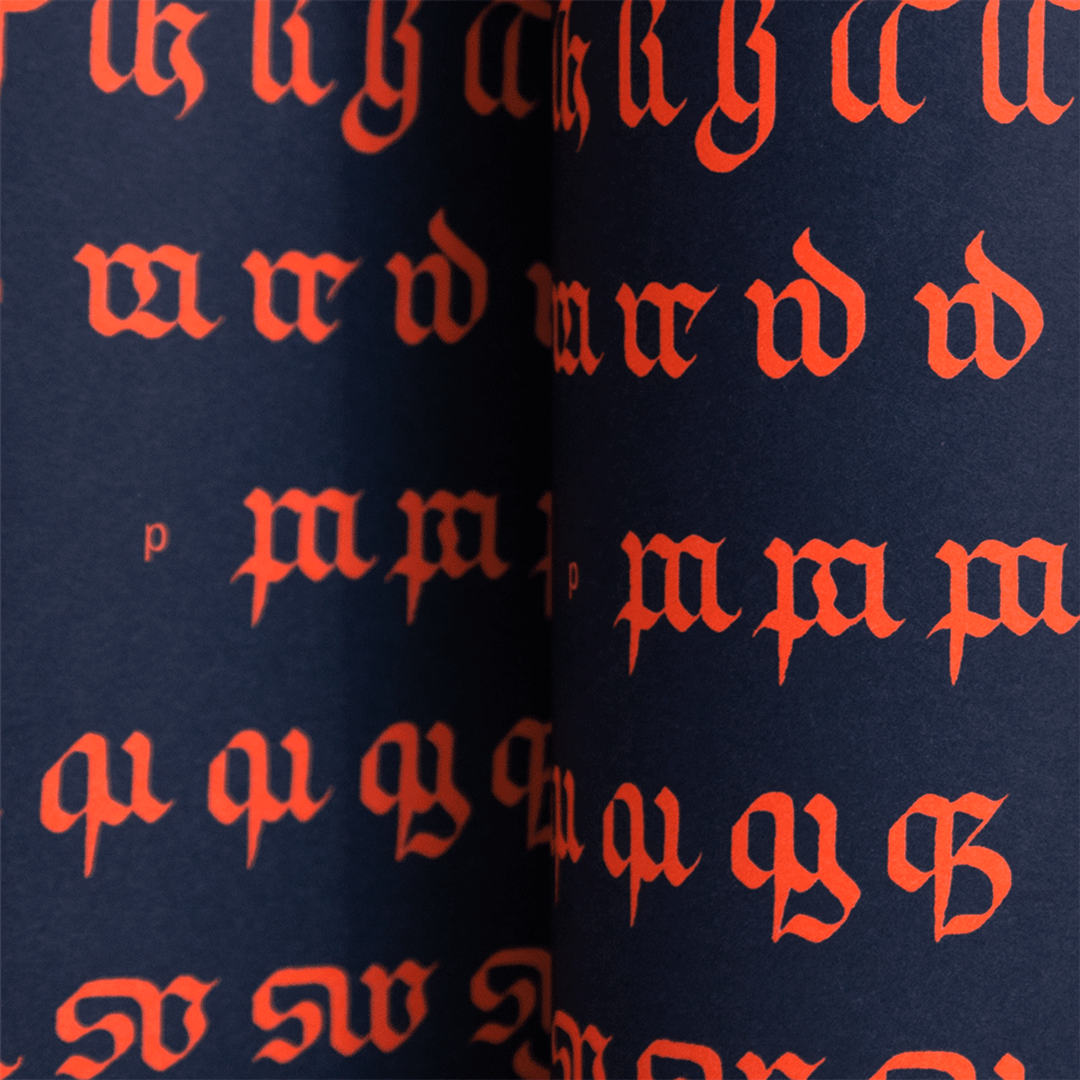 An homage to scribes
Reference of letter combinations to inspire, study and discuss. Or to simply enjoy staring at it.
More on Blackletter – Fraktur from Calligraphy Manuals collection: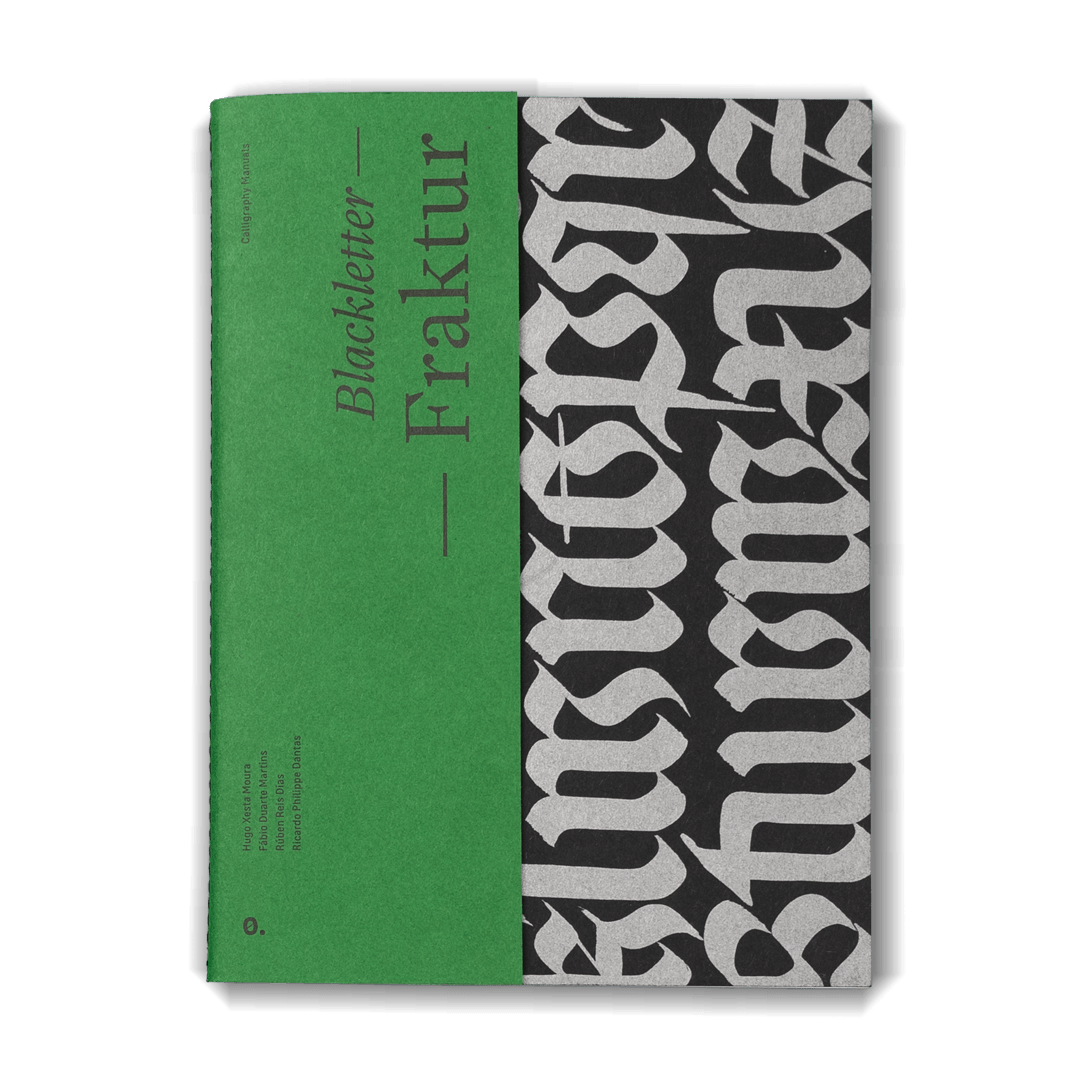 Calligraphy Manuals:
Blackletter — Fraktur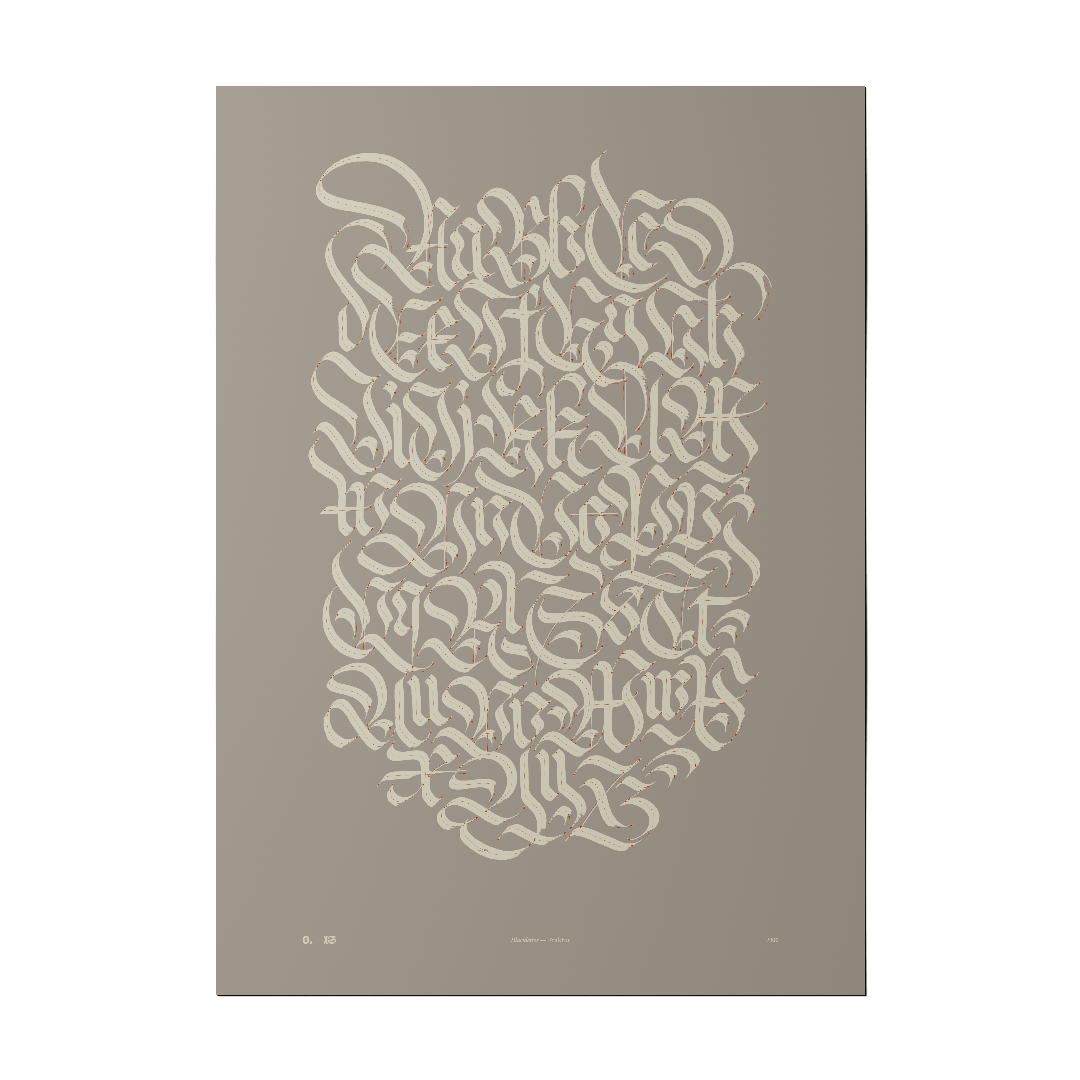 Poster — Fraktur Alphabet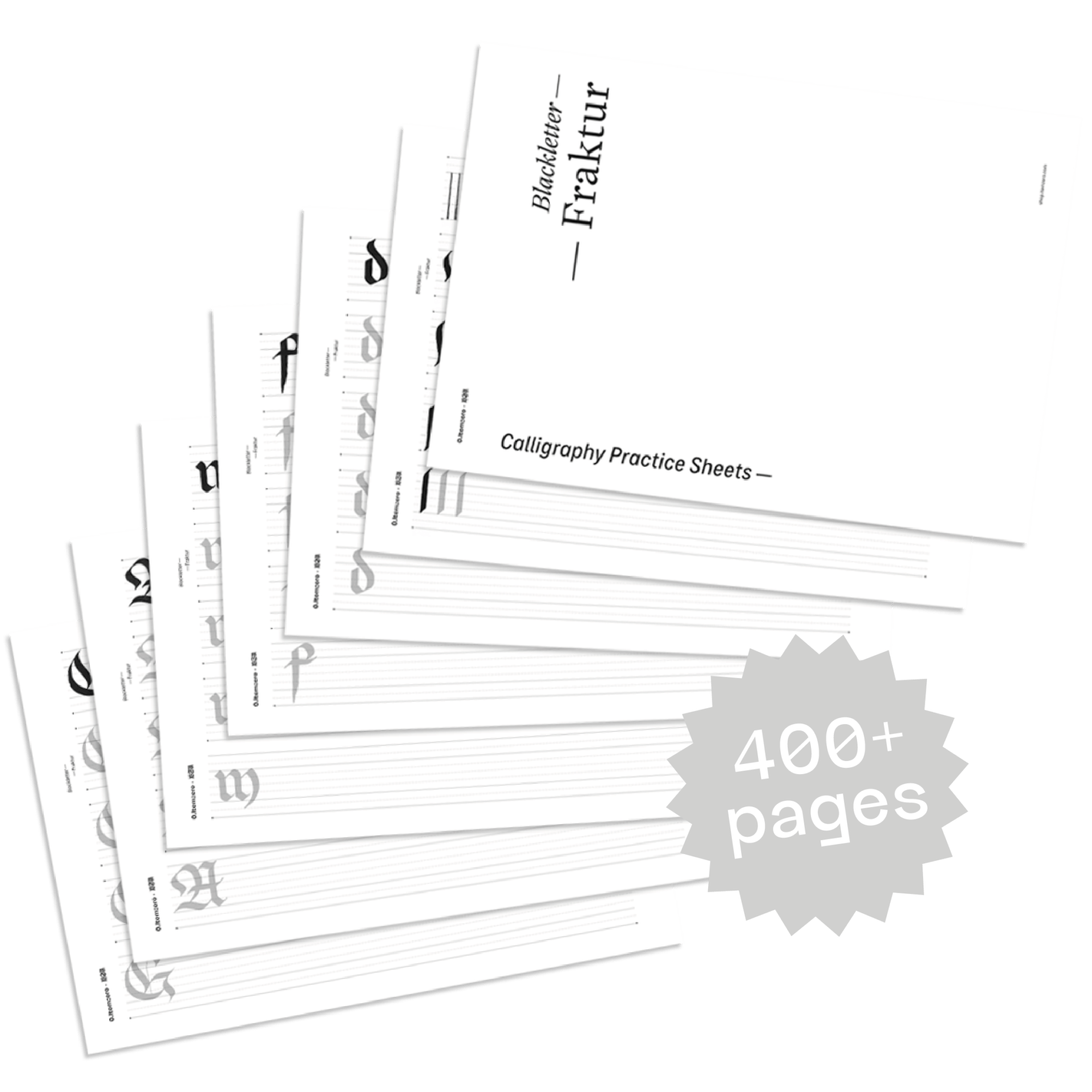 Calligraphy practice sheets — Fraktur
Digital product
Check our promotional bundles at the bottom