The Book Cover
28,00€
THE BOOK COVER – An ultimate Manual to Learn how professionals make book covers design –
Description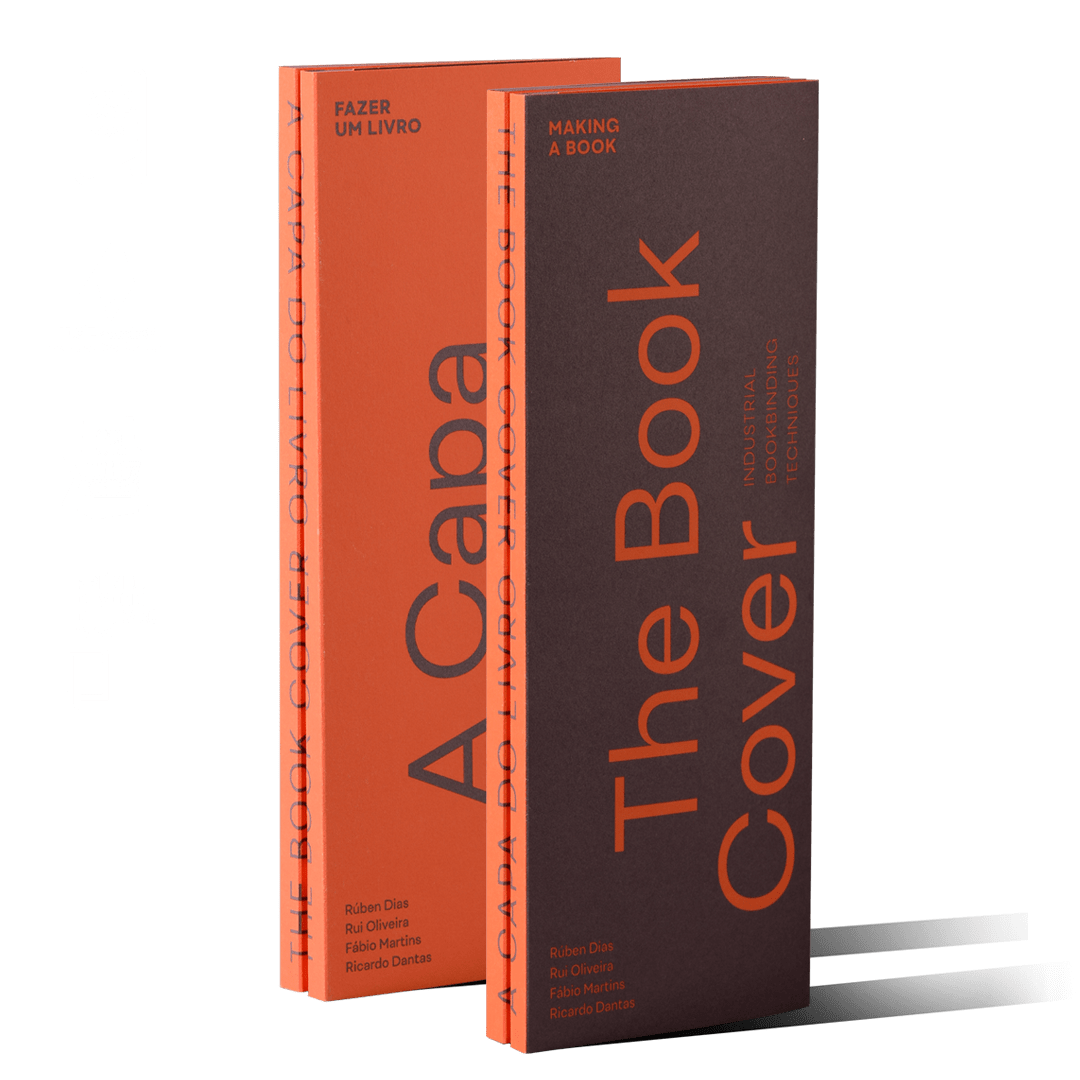 Learn how
professionals
make book covers
Bilingual edition English/Portuguese.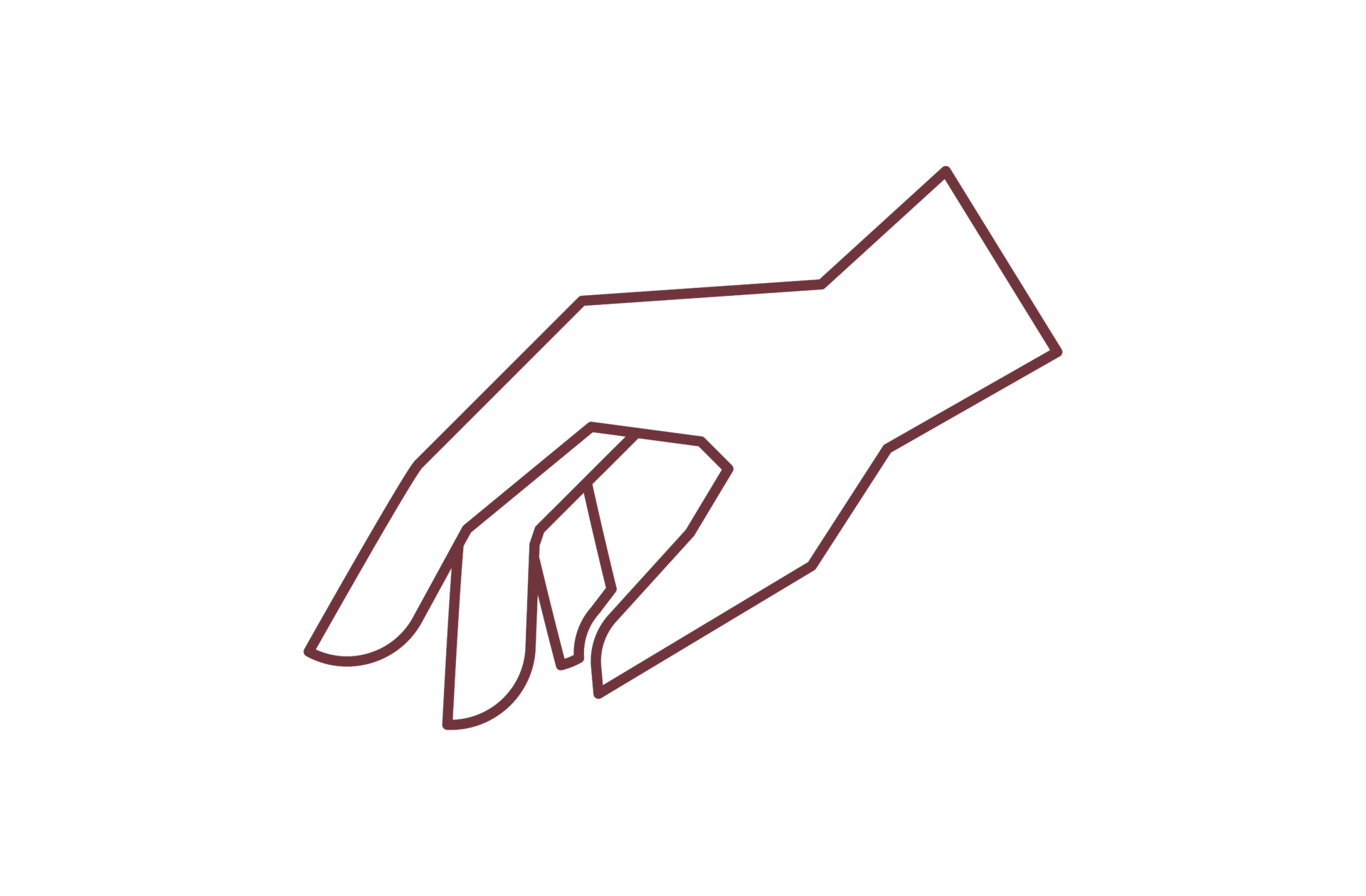 Appeal to your senses with a cover with multiple densities to touch and feel.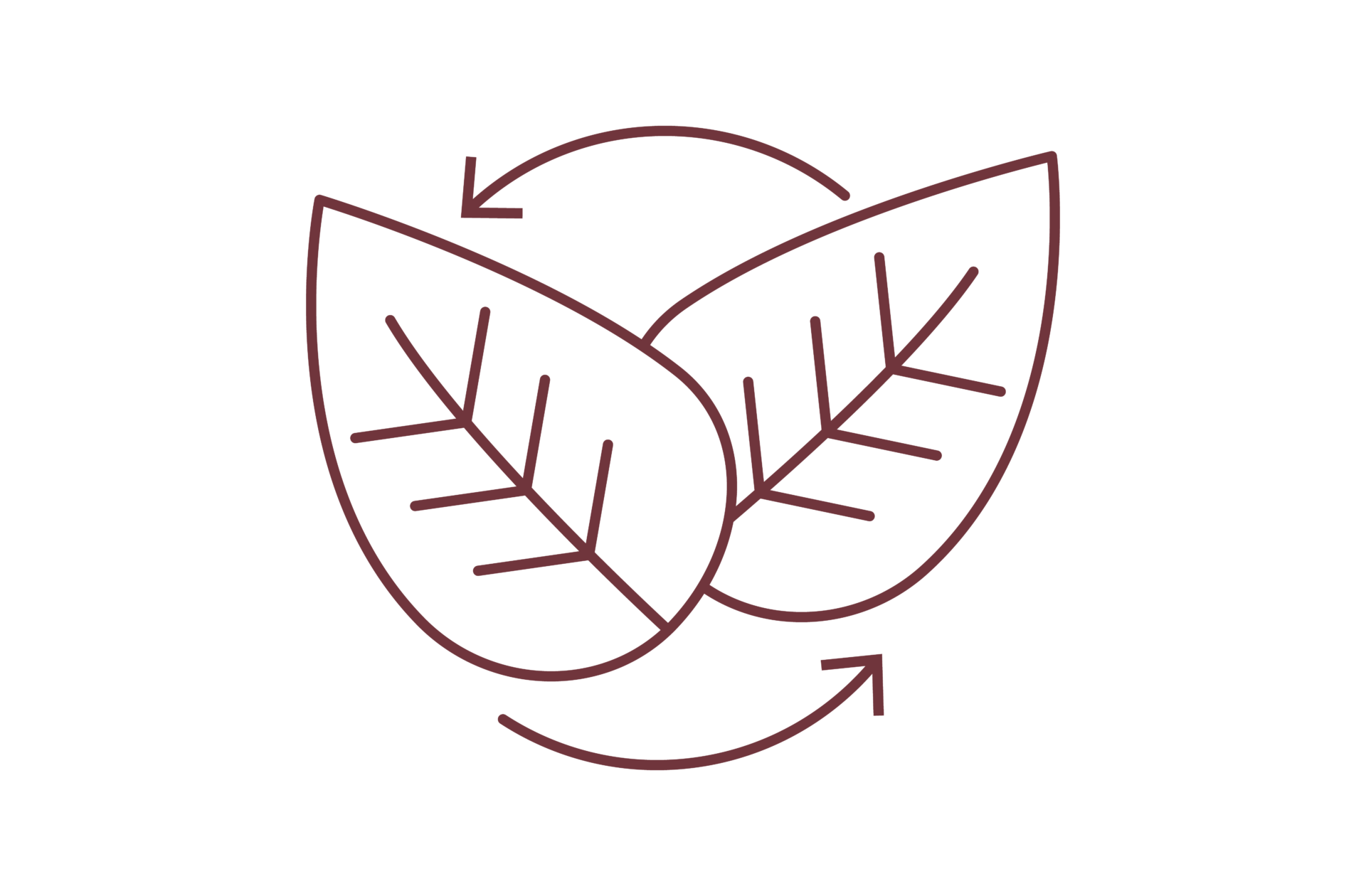 Eco-friendly paper, manufactured from sustainable forests and non-toxic, plant-based inks.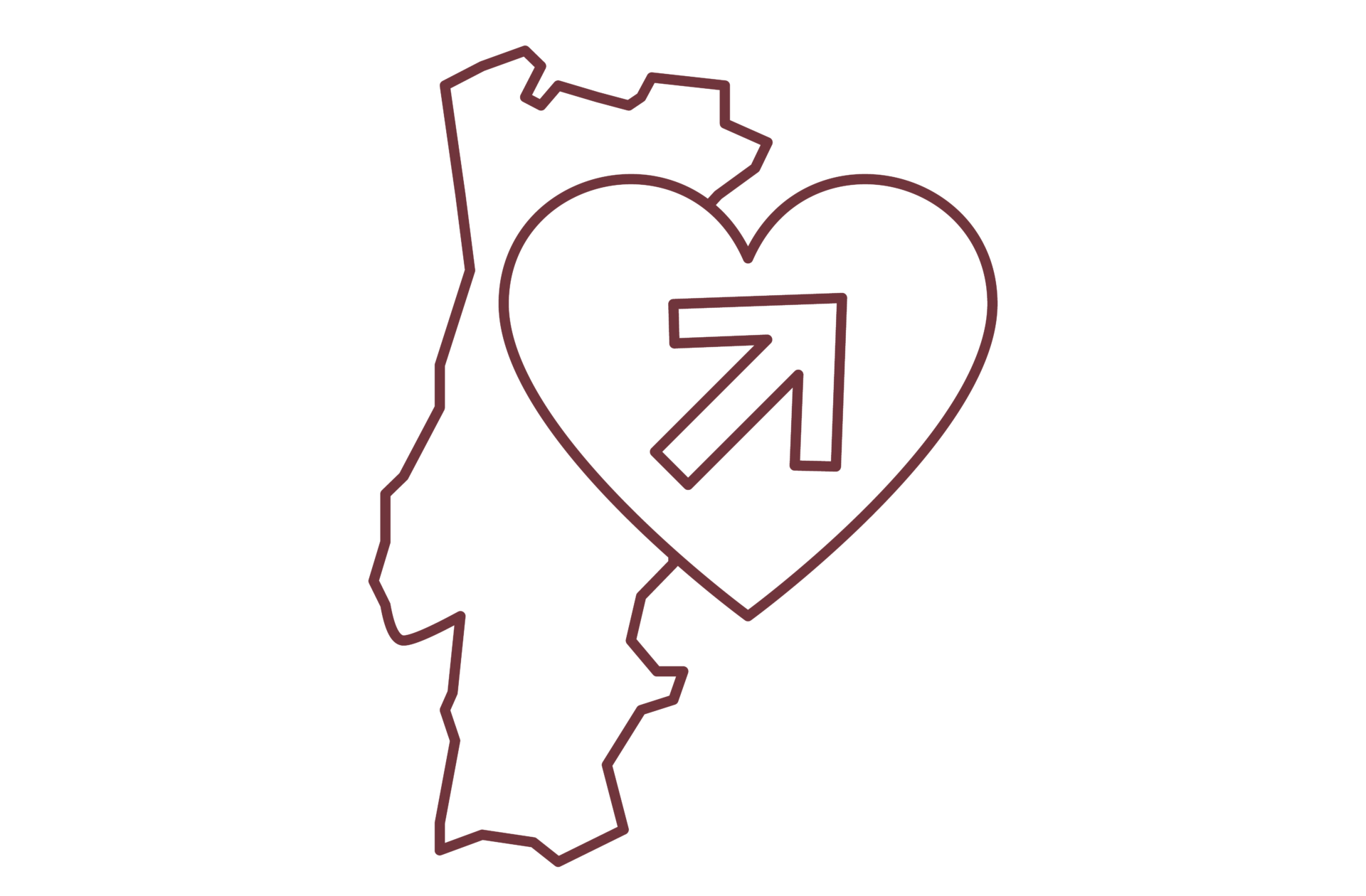 Made by experienced craftsmen and state-of-the-art technology. From Portugal, with love.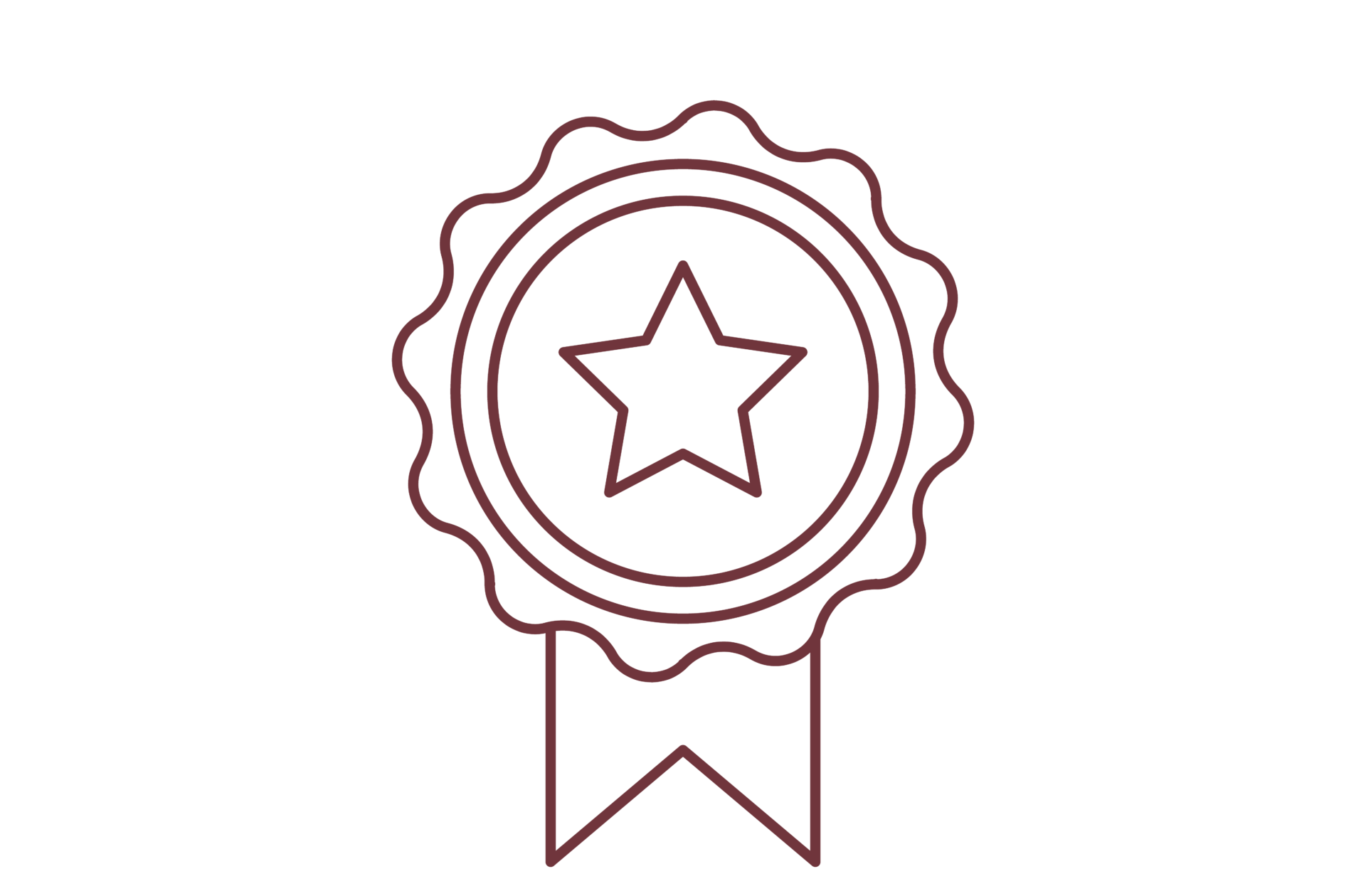 The follow-up of the internationally awarded The Book Block.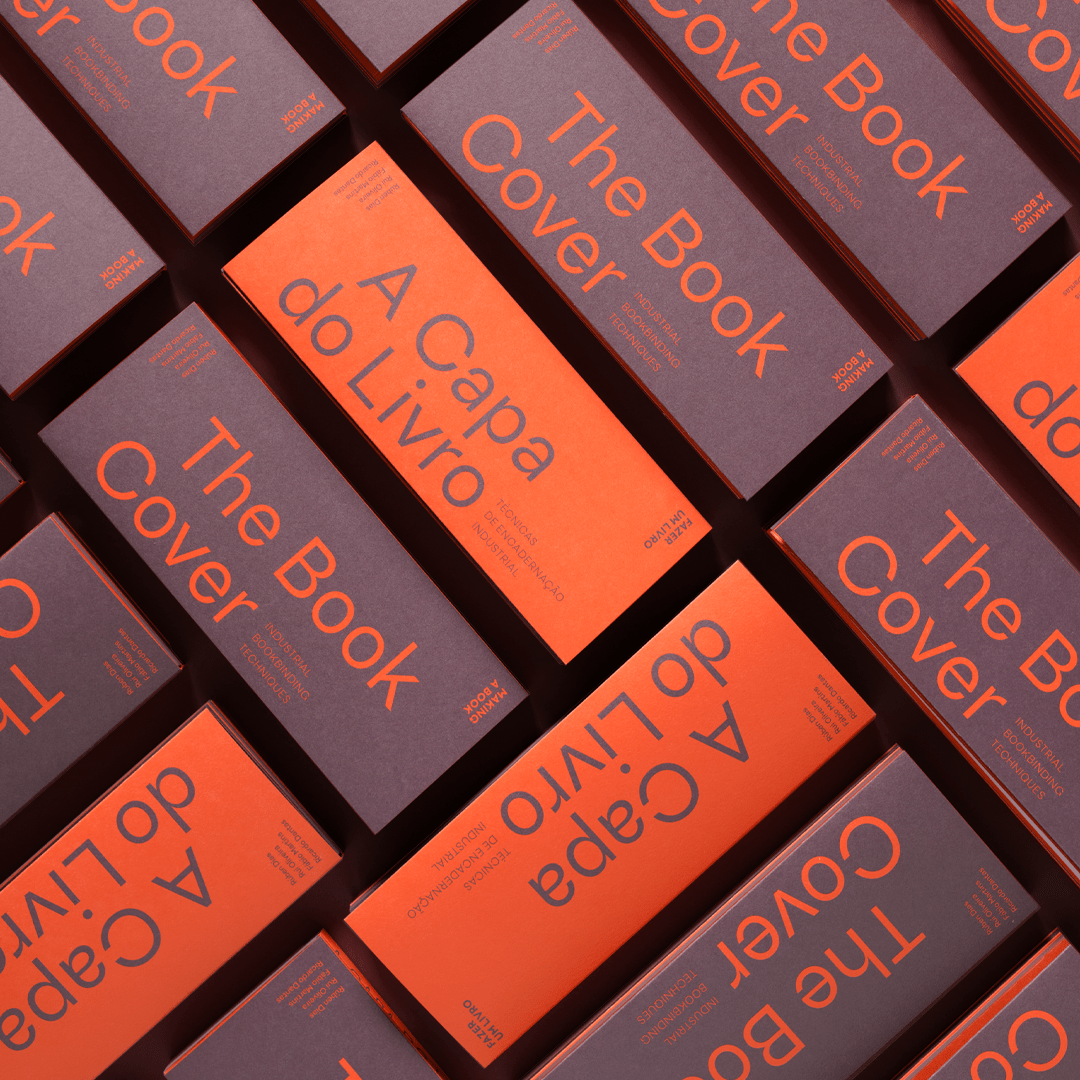 Like a pro
The Book Cover is the ultimate guide to cover-making, explaining several techniques with over a hundred variations.
Get the tools you need
160+ pages, in English and Portuguese, filled with examples and pro tips, thoroughly illustrated. From timeless to contemporary techniques, supported by decades of practical experience.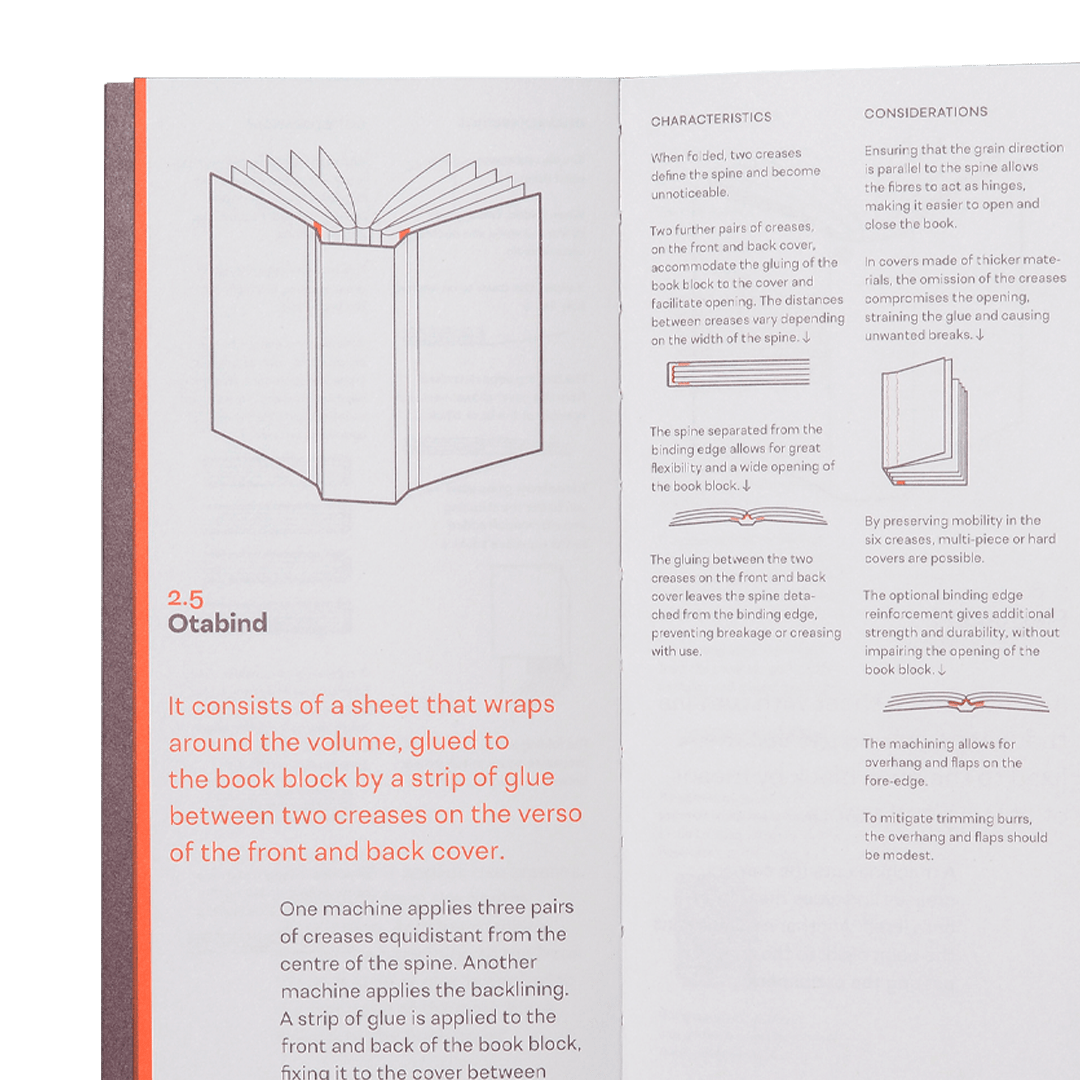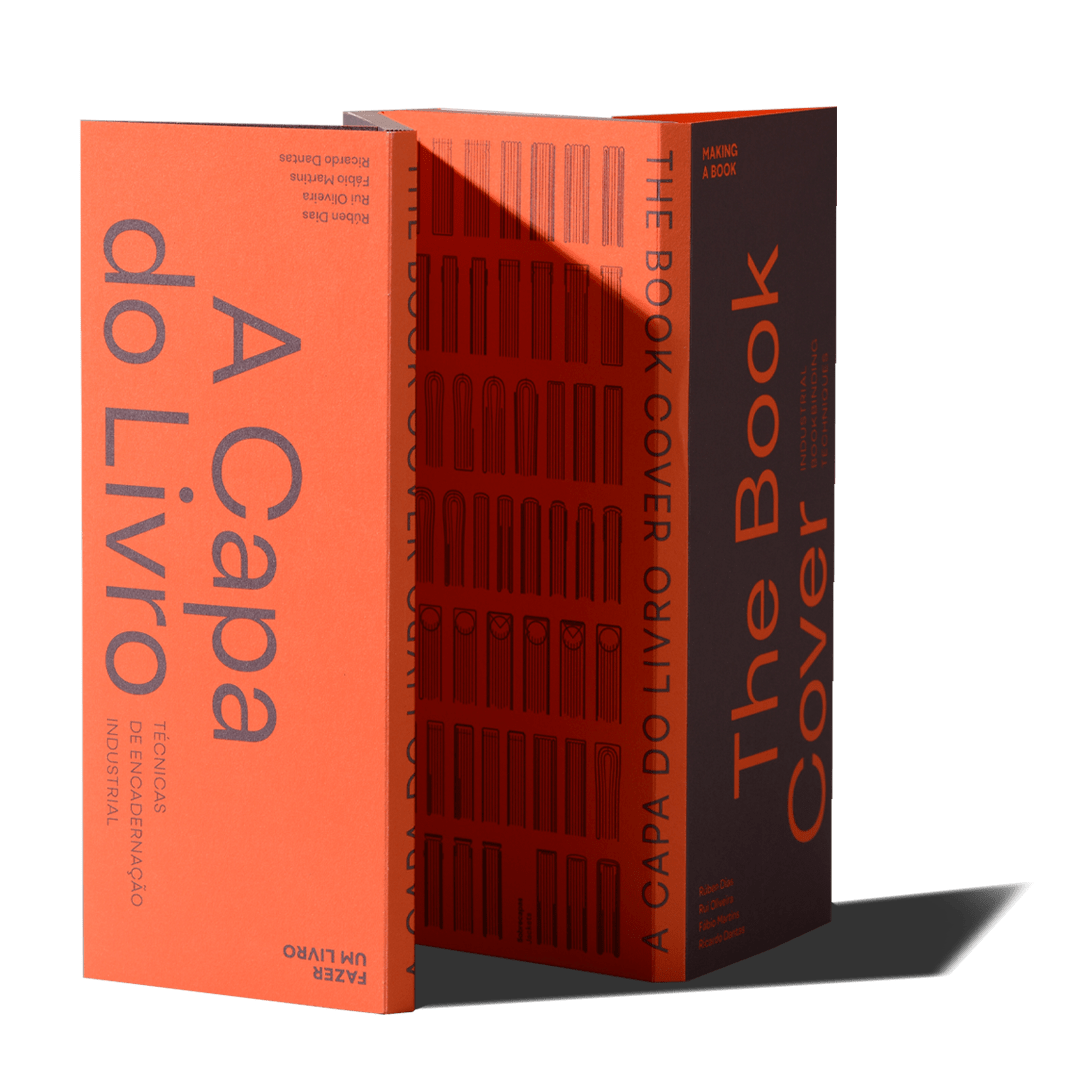 Judge a cover by its book
The book that does what it preaches, an example of covermaking in and of itself. You can feel its most subtle details with your own hands.
We care.
Printed on Munken paper, 100% eco-friendly, manufactured from sustainable forests and using vegetable inks. Made by experienced craftsmen and state-of-the-art technology. Premium materials, premium skills — from Portugal, with love.

The follow-up of a best-seller
Second book in the "Making a Book" collection, where our debut, The Book Block, got 4 international awards in 2020.
Authors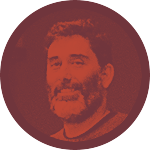 Ruben Dias
PhD in Design, associate of the internationally awarded Itemzero Studio and teacher at ESAD  — Matosinhos. Consultant on type and typography, world wide lecturer, also authored Manual do Tipógrafo and Imprimere's book.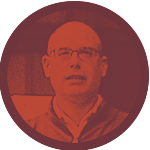 Rui Oliveira
Gráfica Maiadouro's Director and Production Manager for over 30 years. Actively looks towards integrating his client's projects, offering technical solutions with his vast experience has a cornerstone.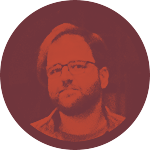 Fábio Duarte Martins
Type and Editorial Designer, Fábio works regularly with Creative and Art Directors. He writes and teaches at IADE. Fábio is an associate at Itemzero and creates typefaces through Scannerlicker Type Foundry.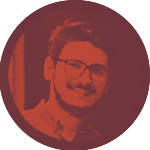 Ricardo Philippe Dantas
Associate at Itemzero and teacher at ESAD.cr  —  IPLeiria and LSD  —  Lisbon School of Design, Ricardo is an internationally awarded Editorial Designer, part of Tipos das Letras and Tipografia Dias.